Living the Volunteer Spirit
"Surround yourself with only people who are going to lift you higher"
~ Oprah Winfrey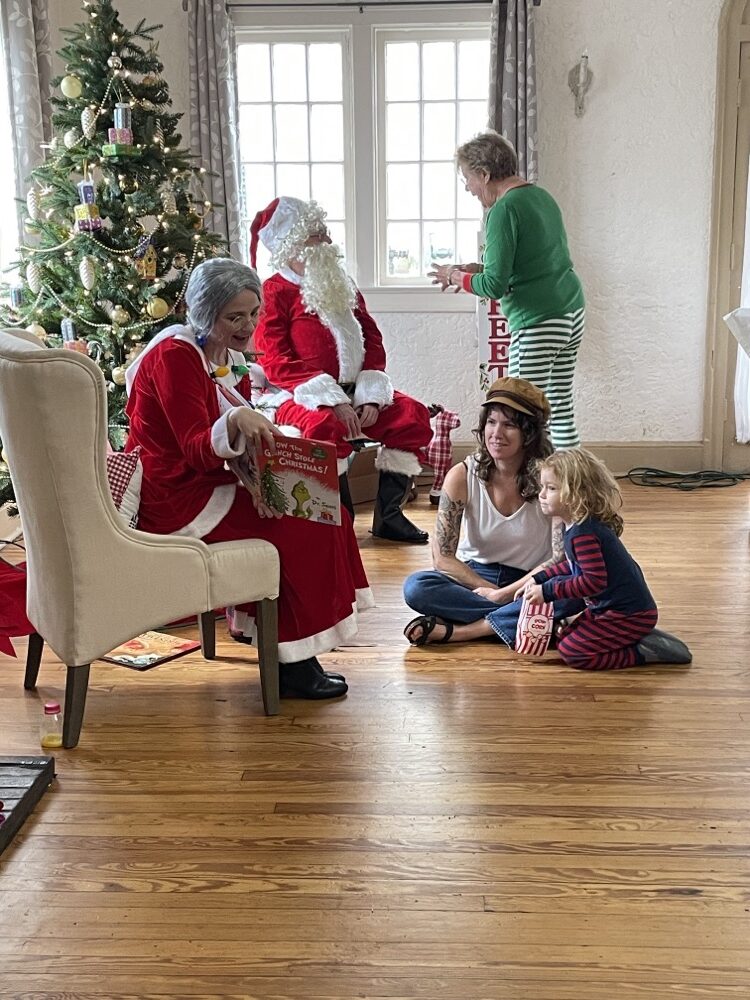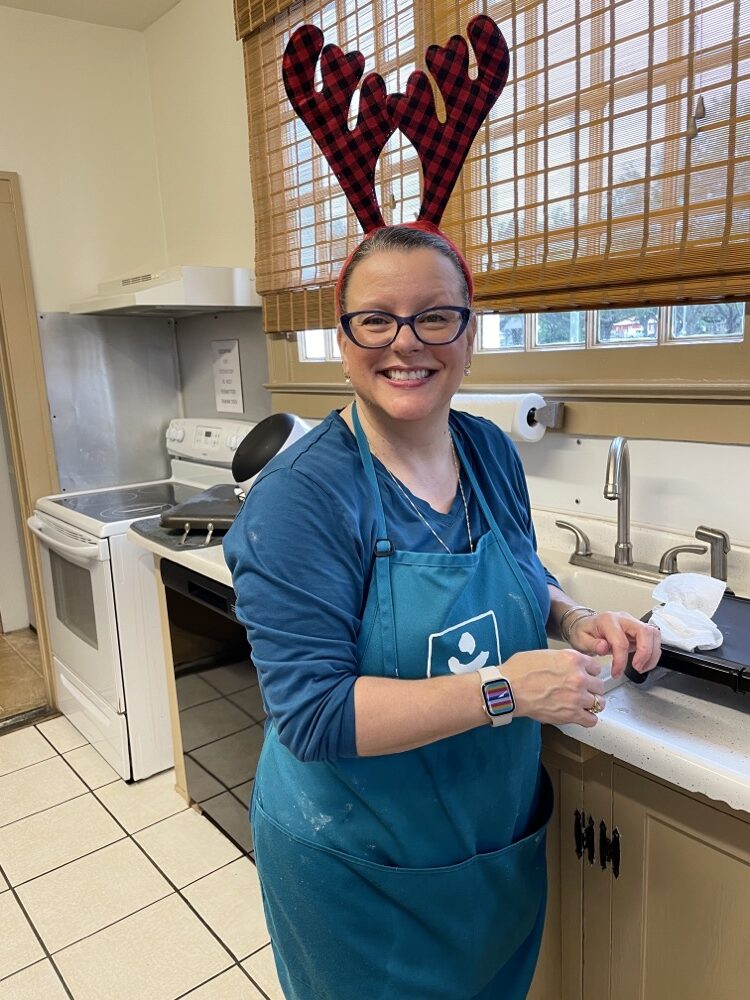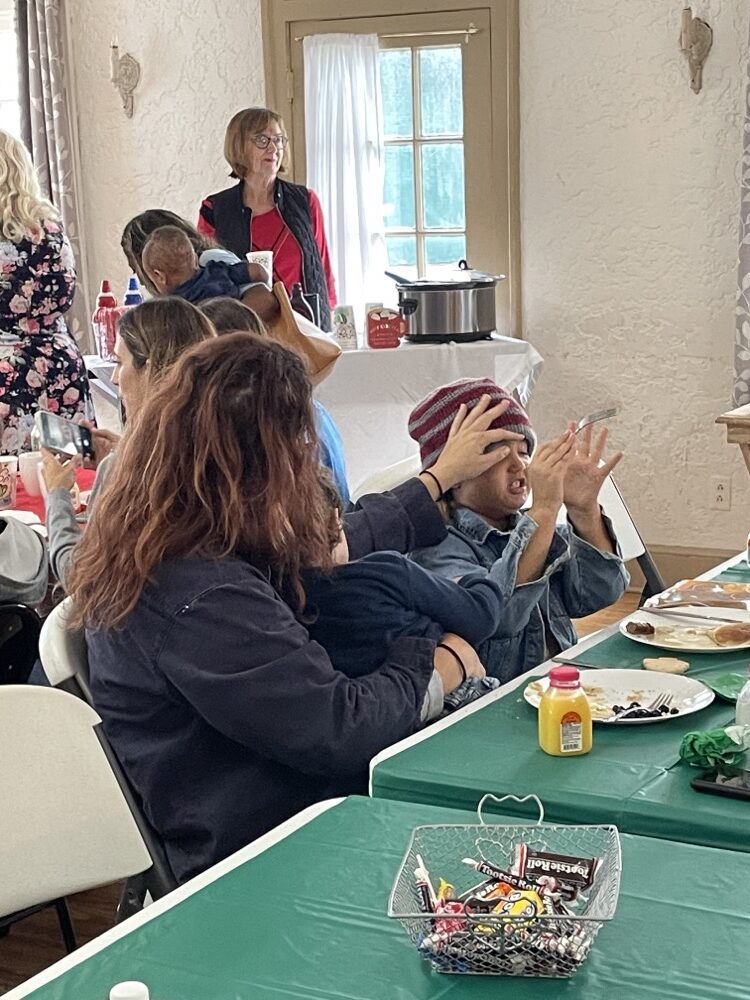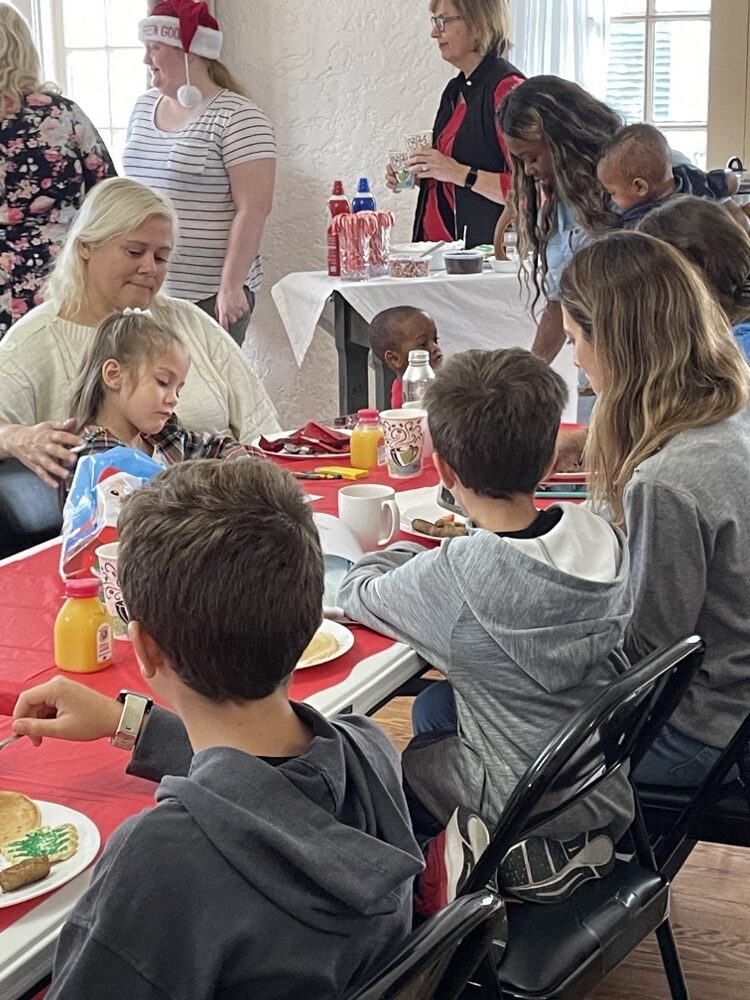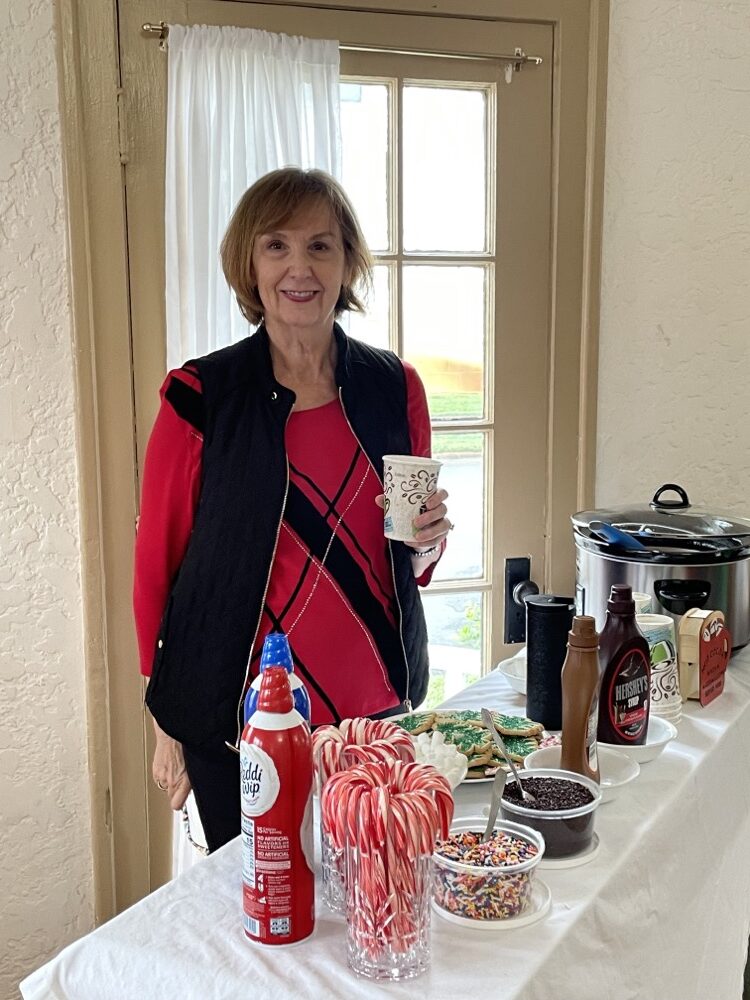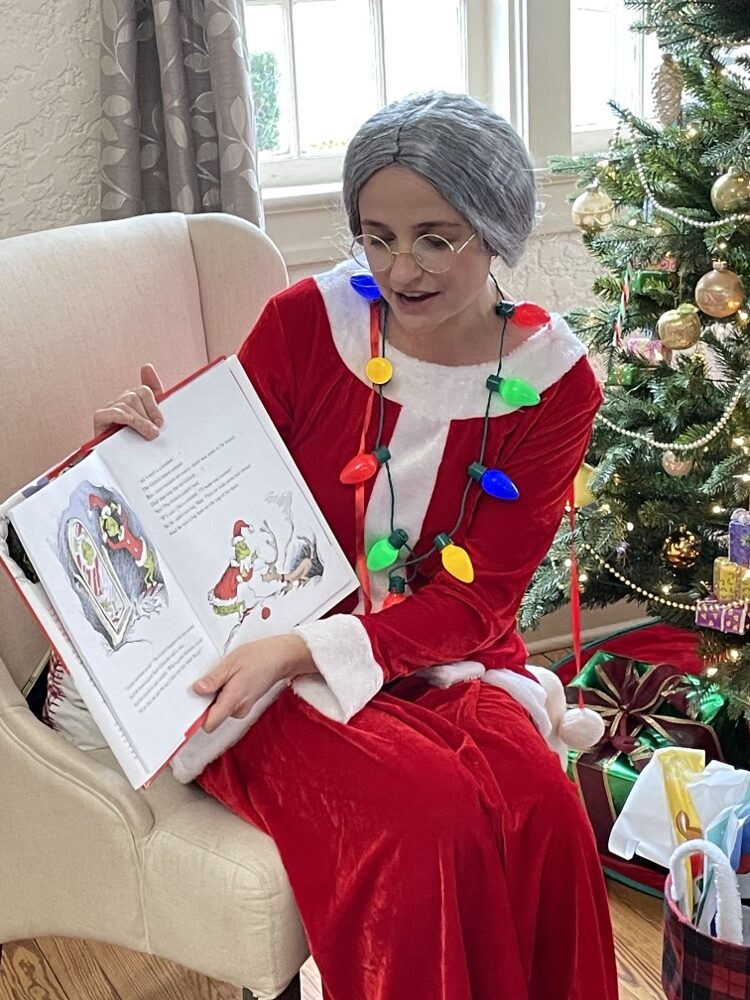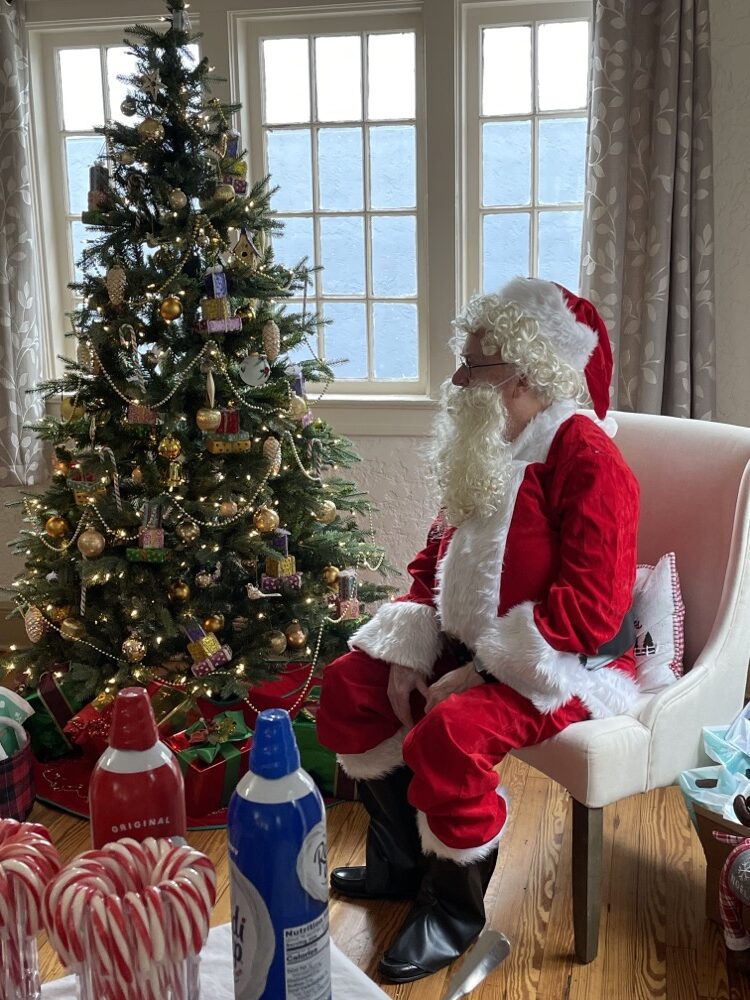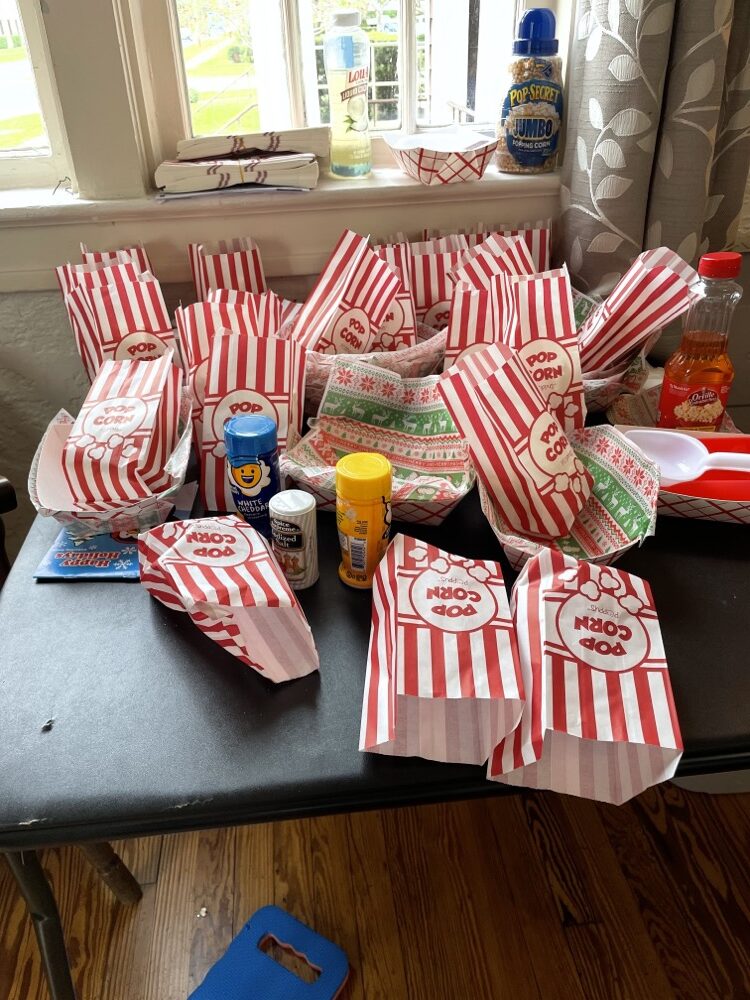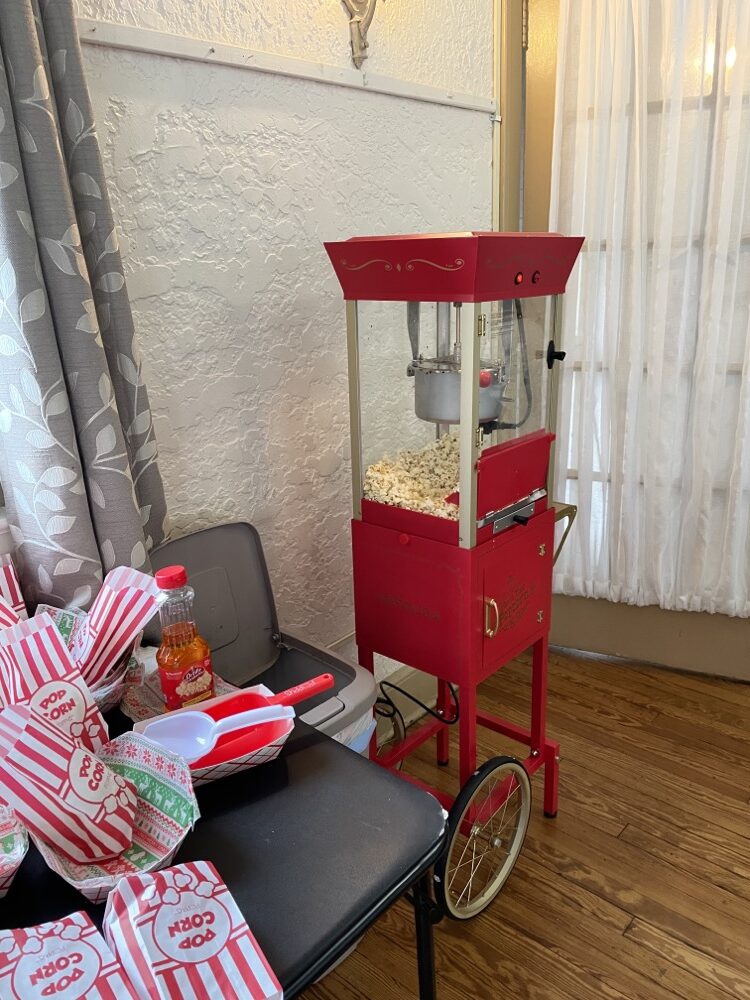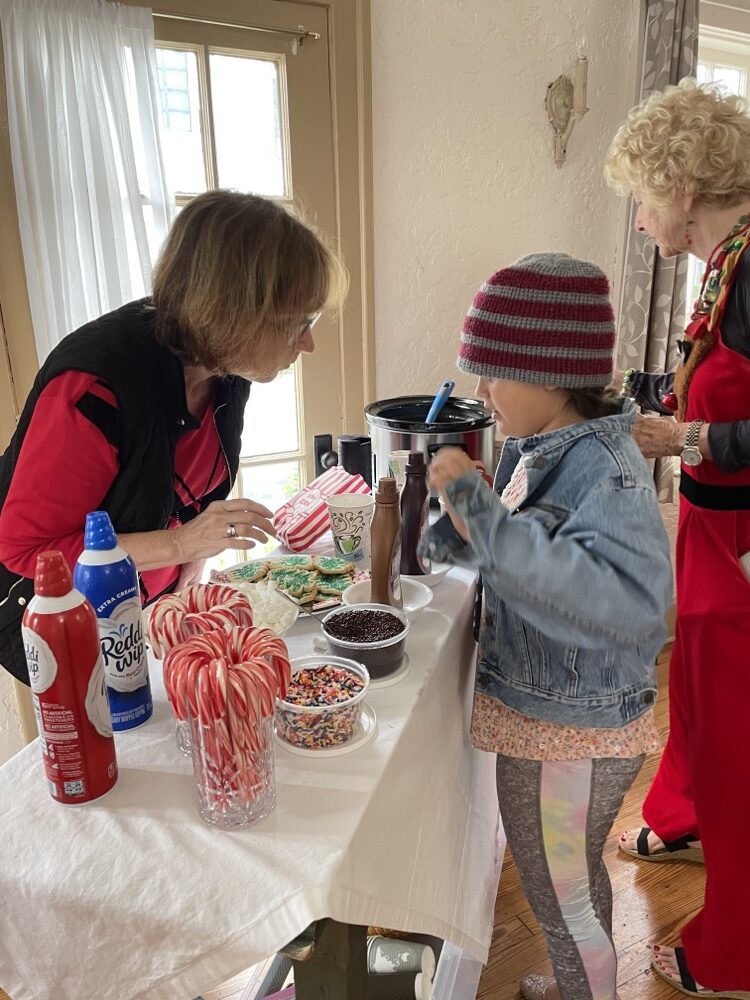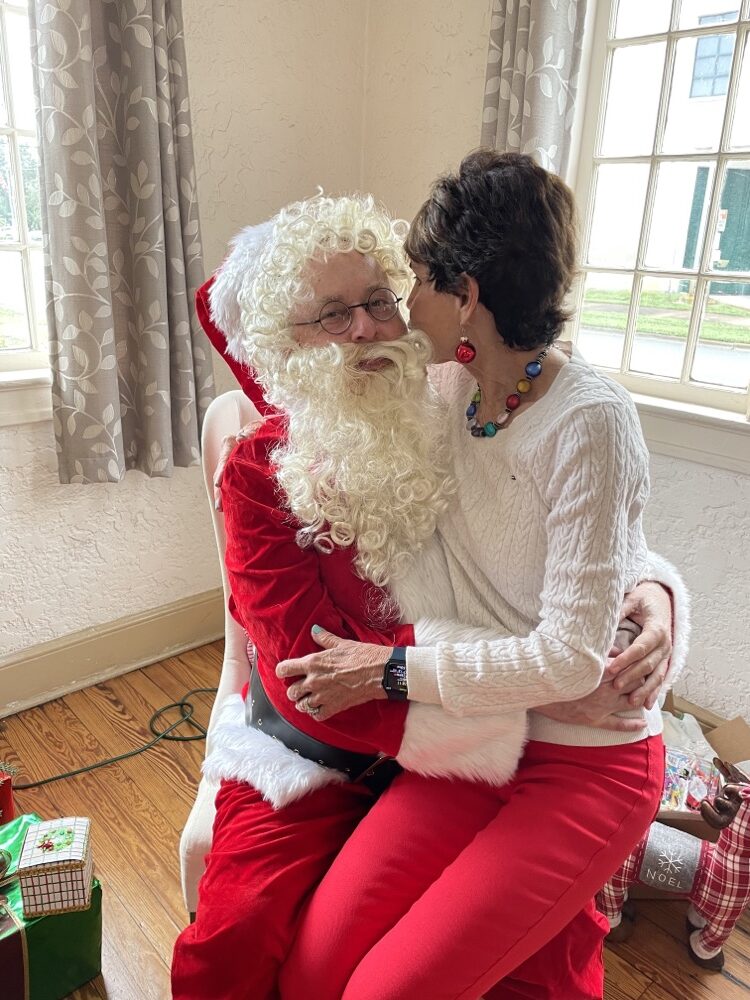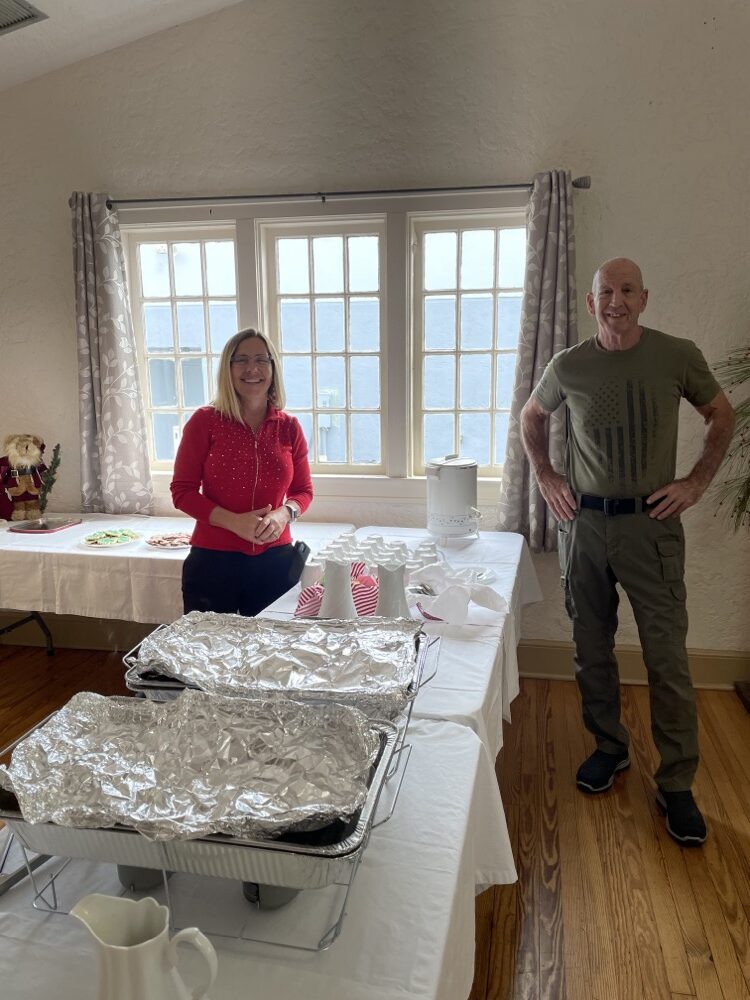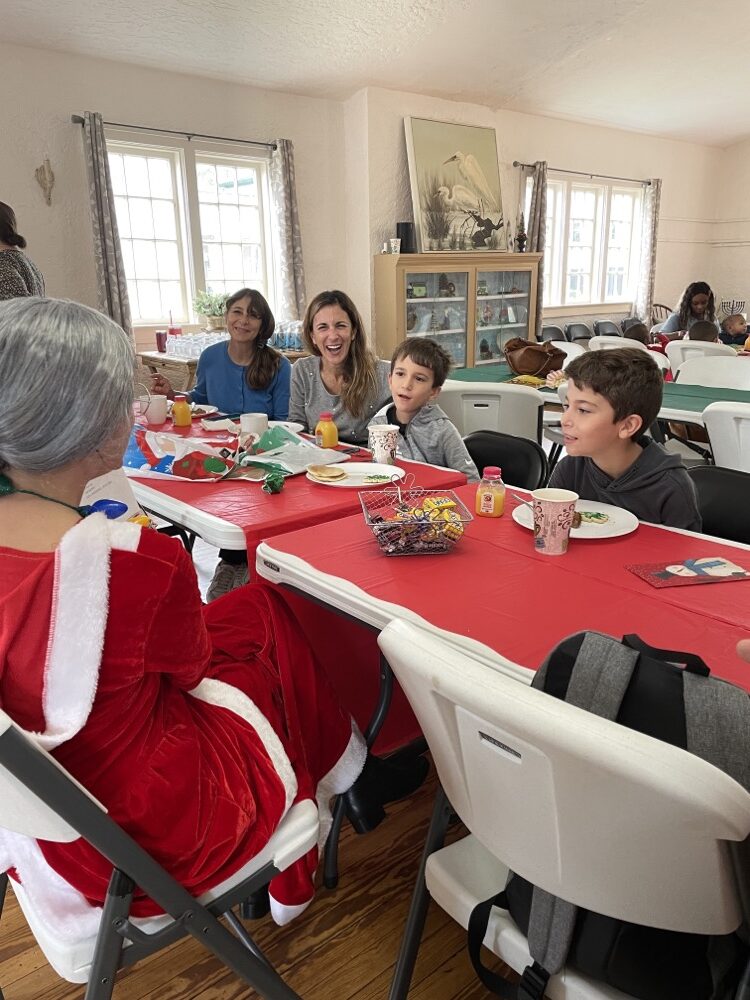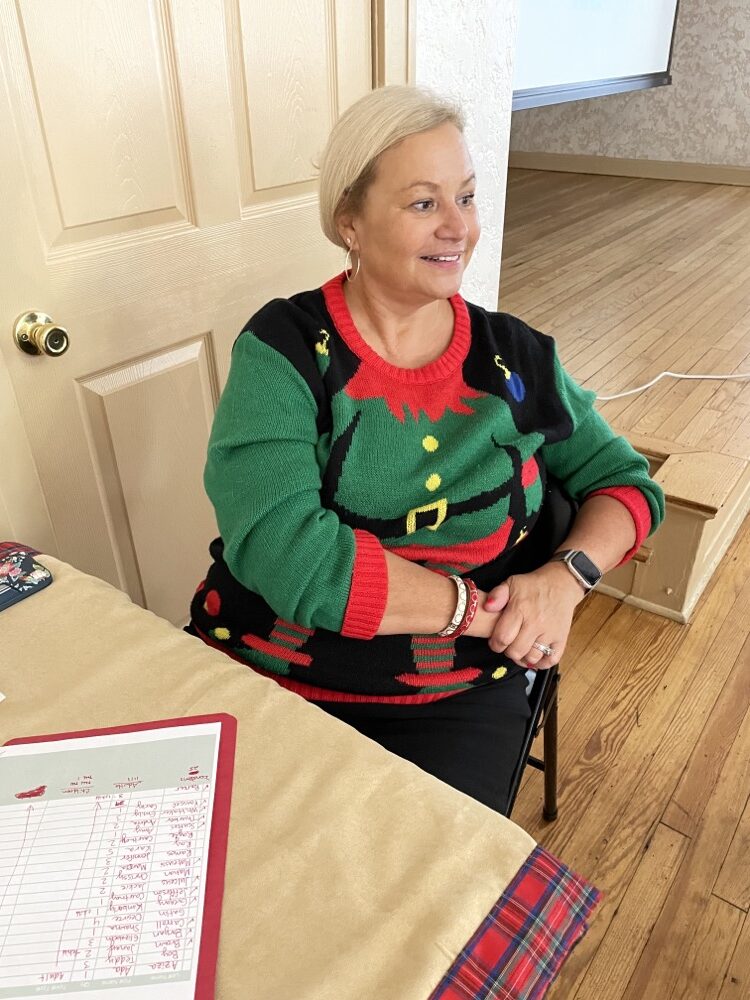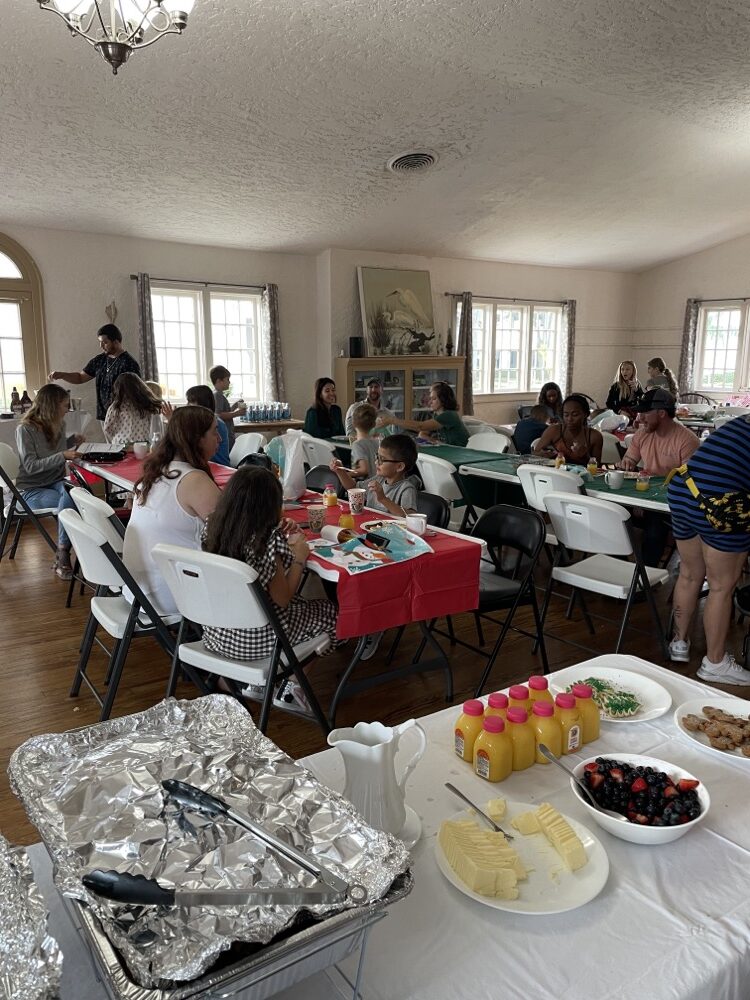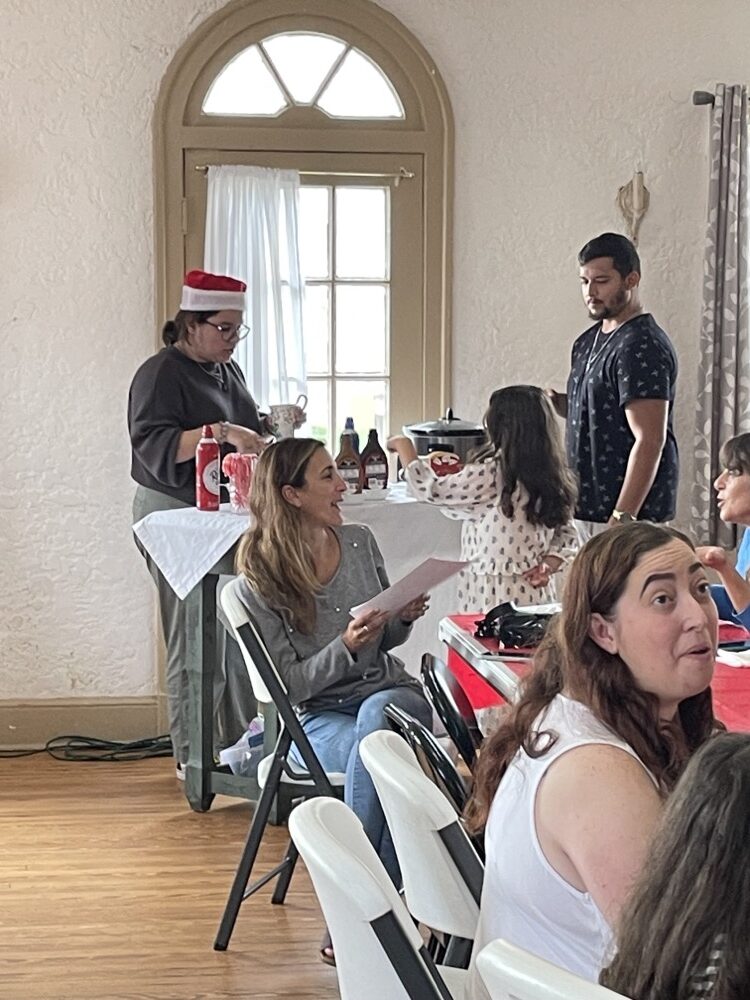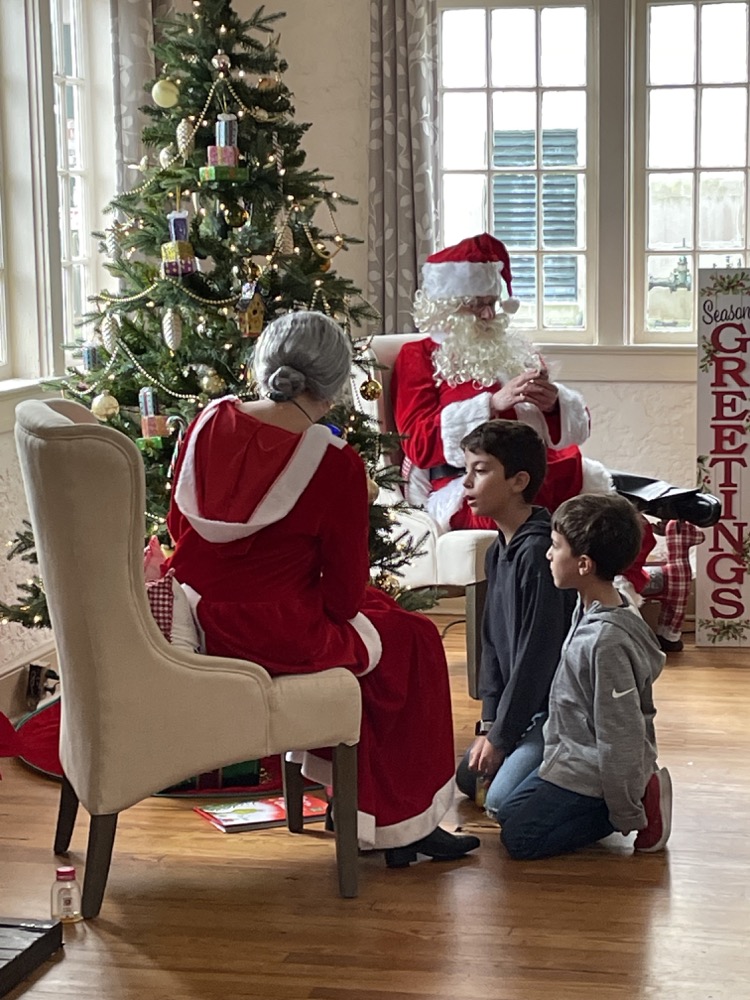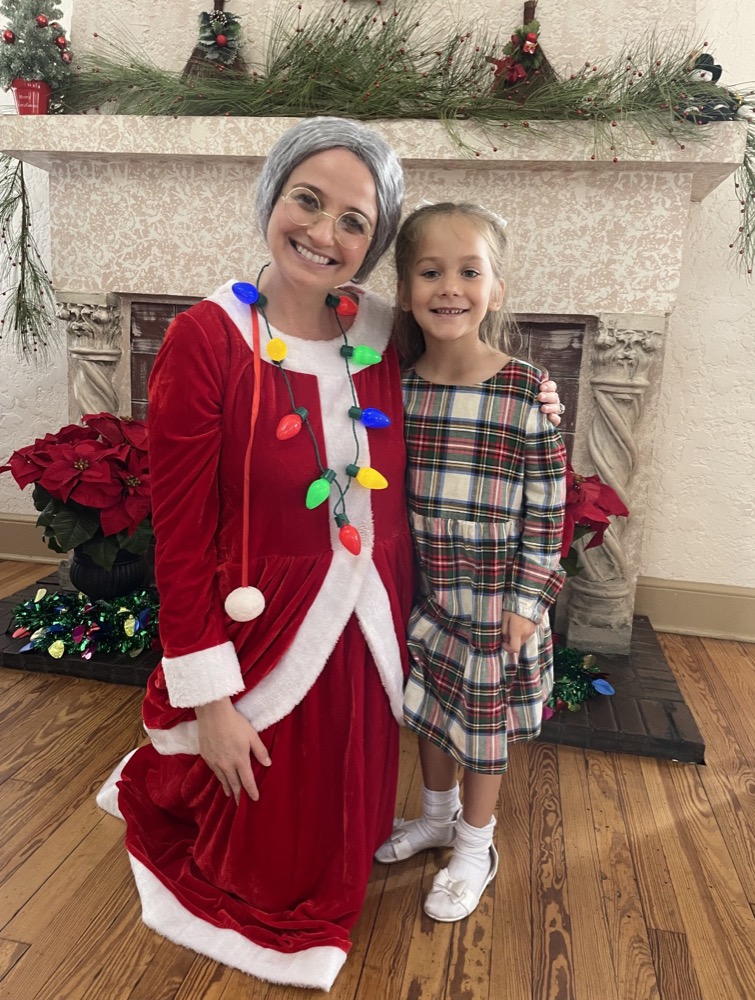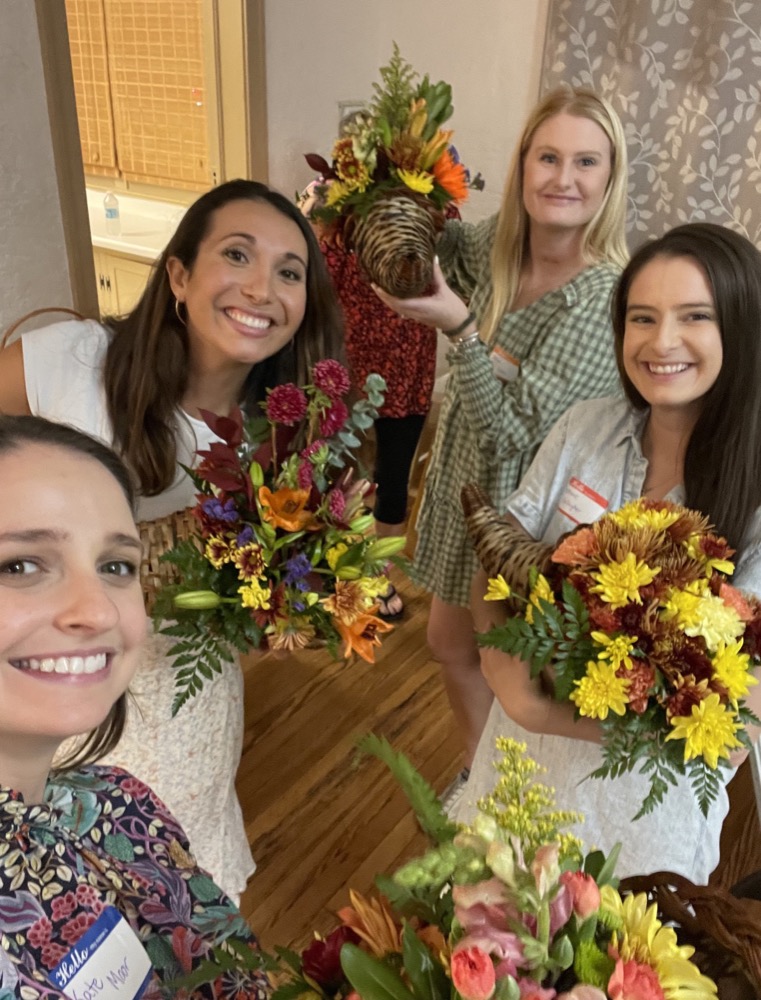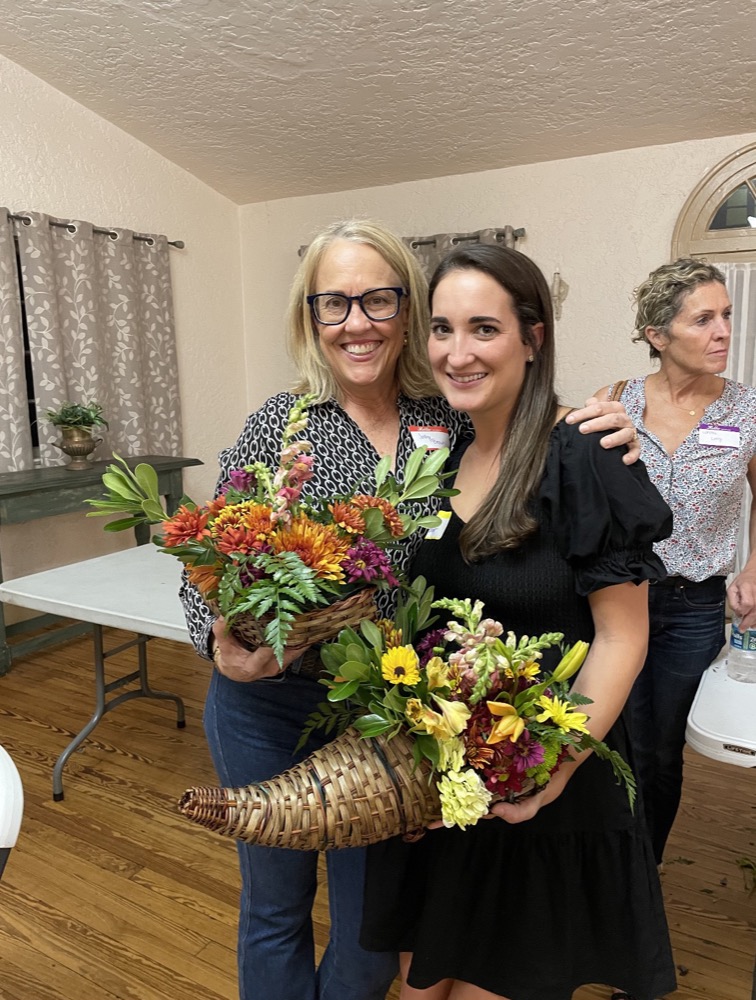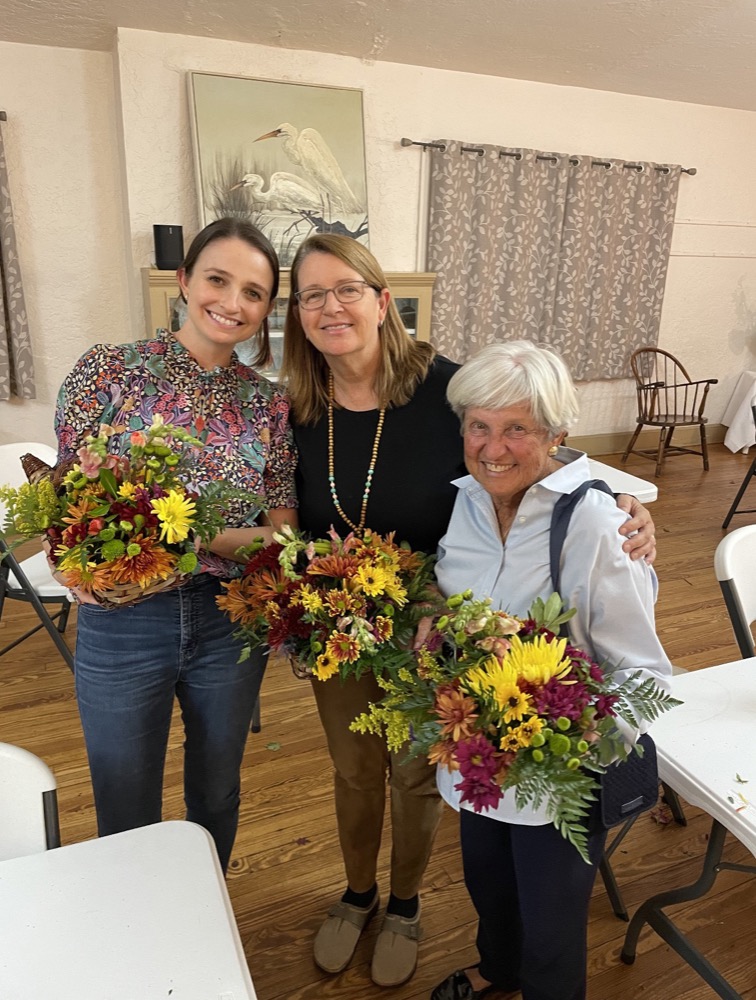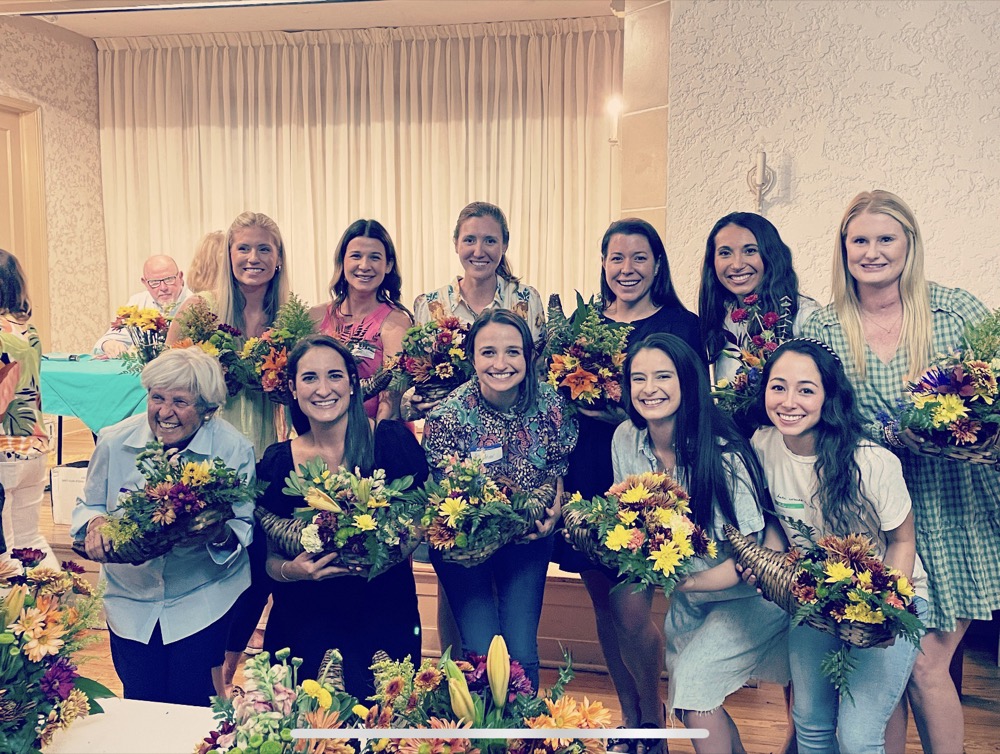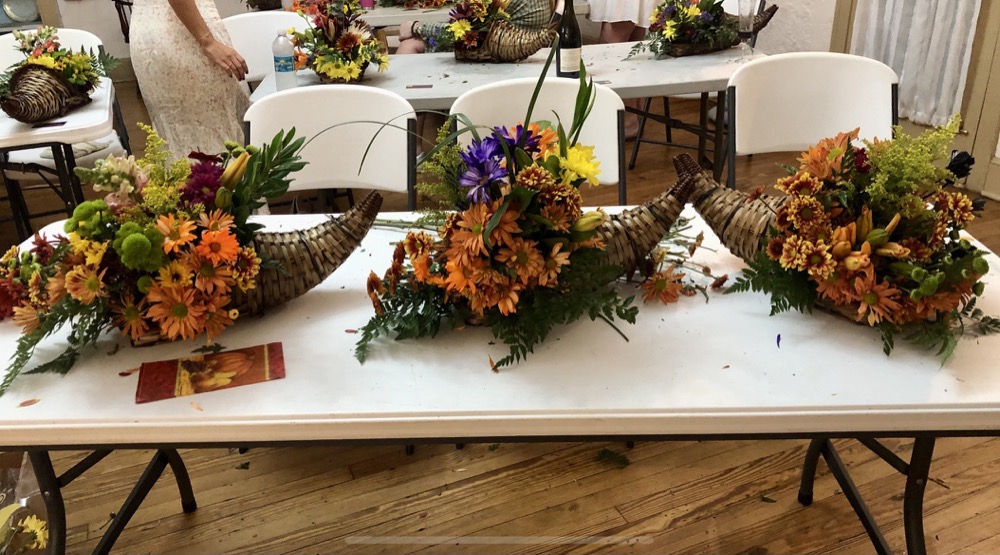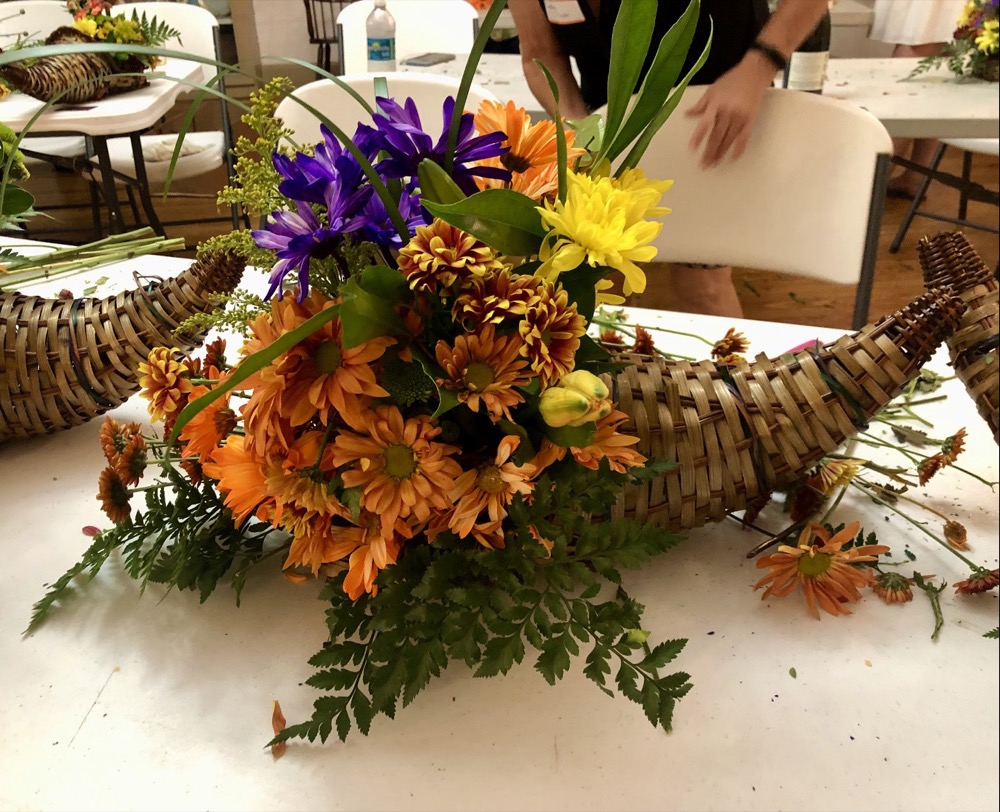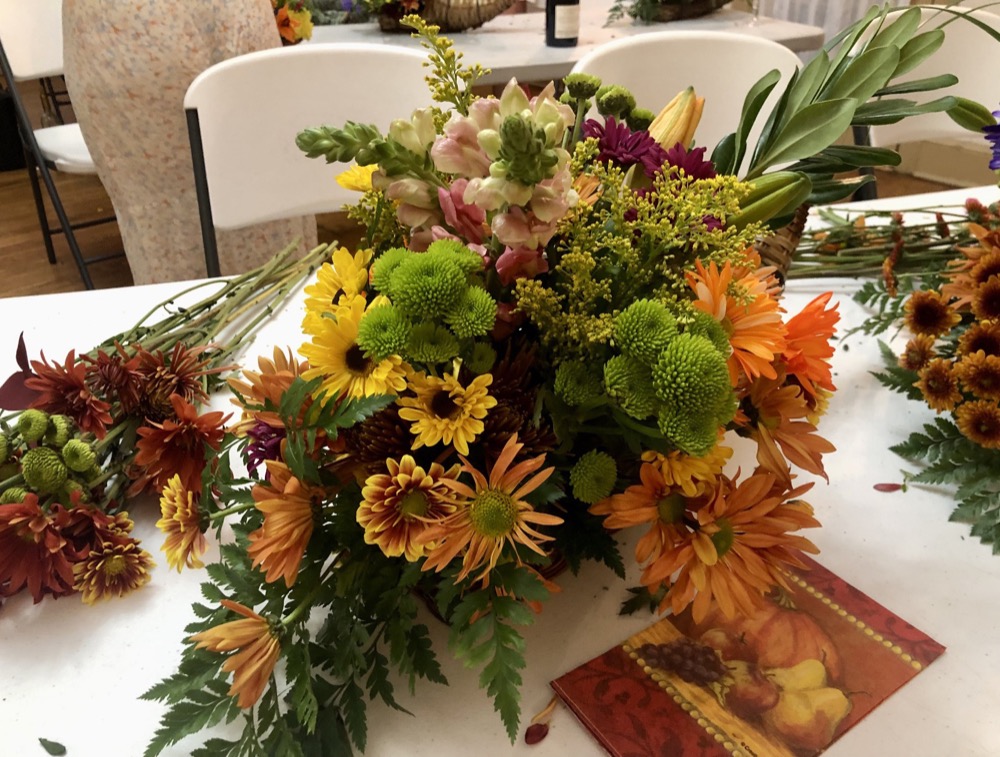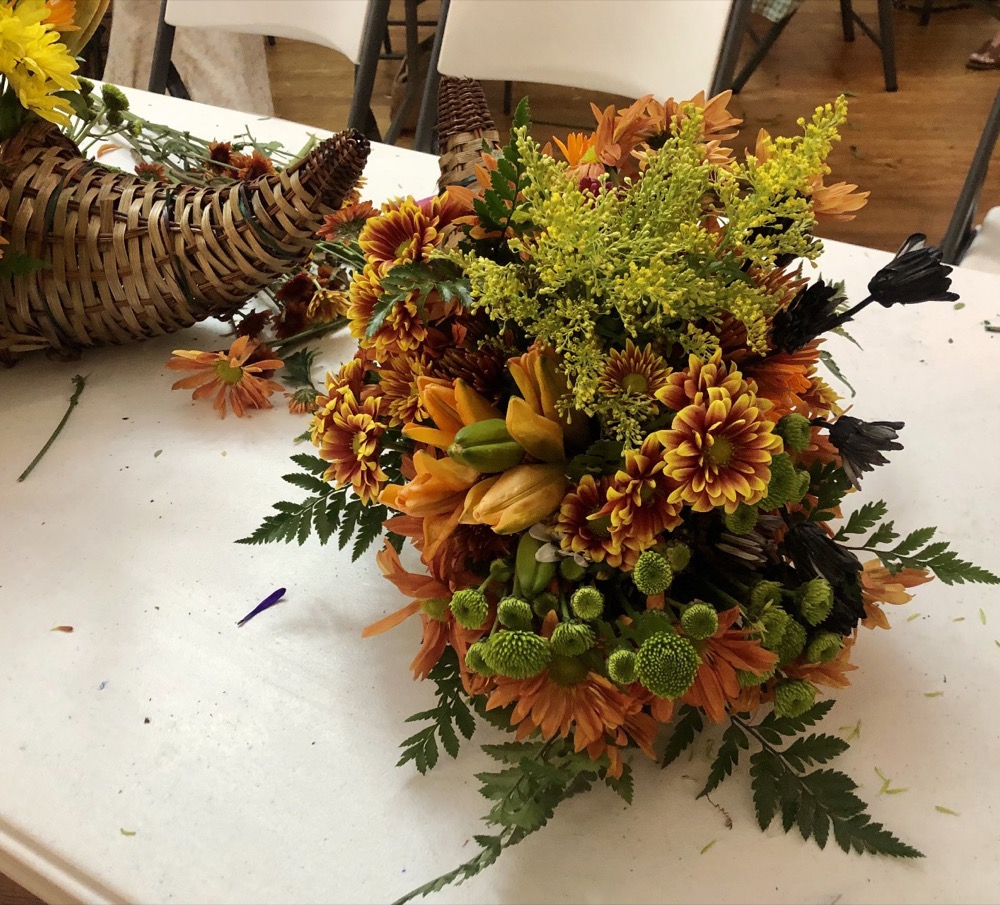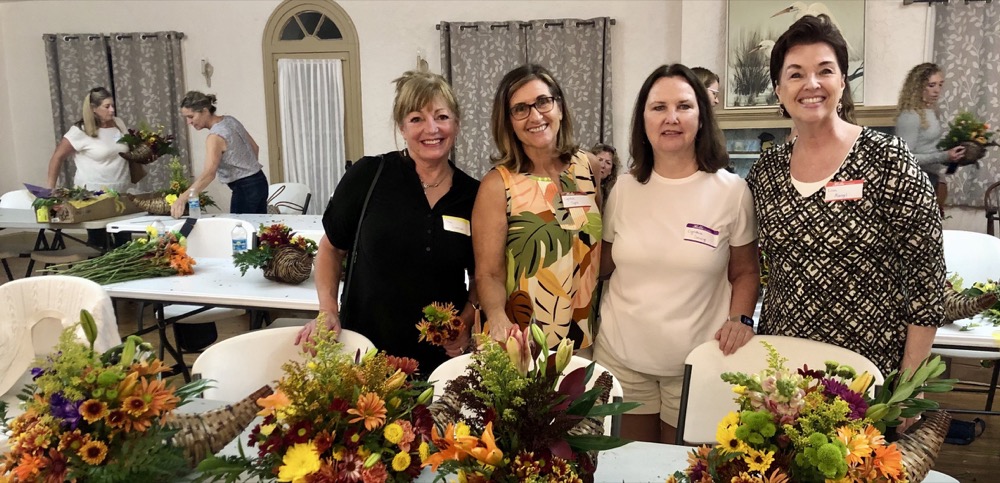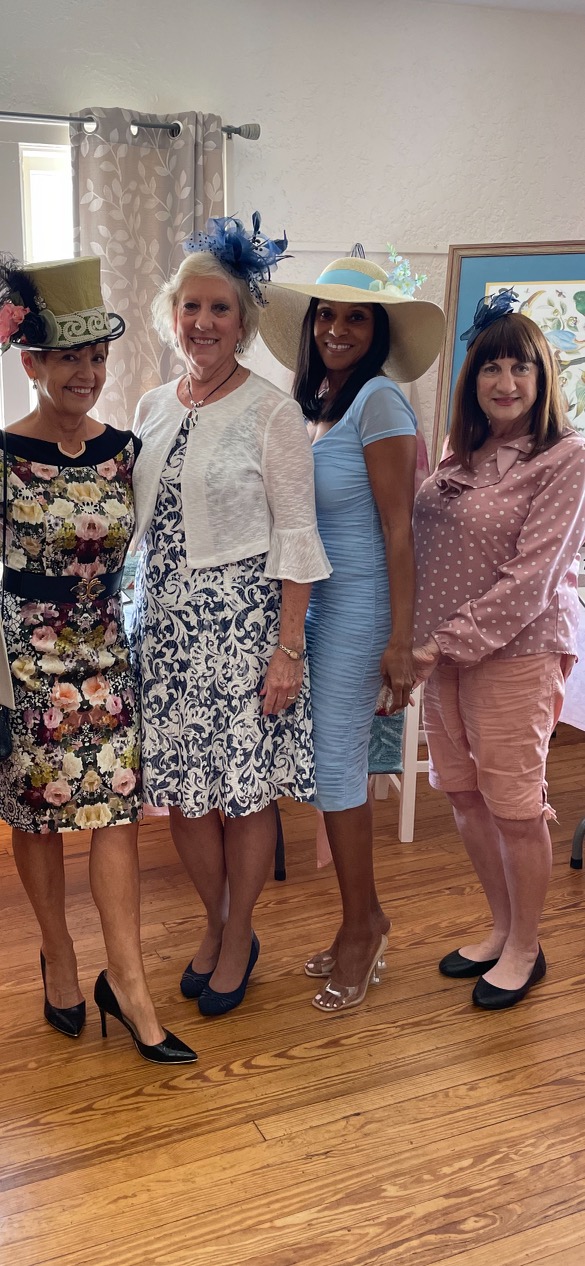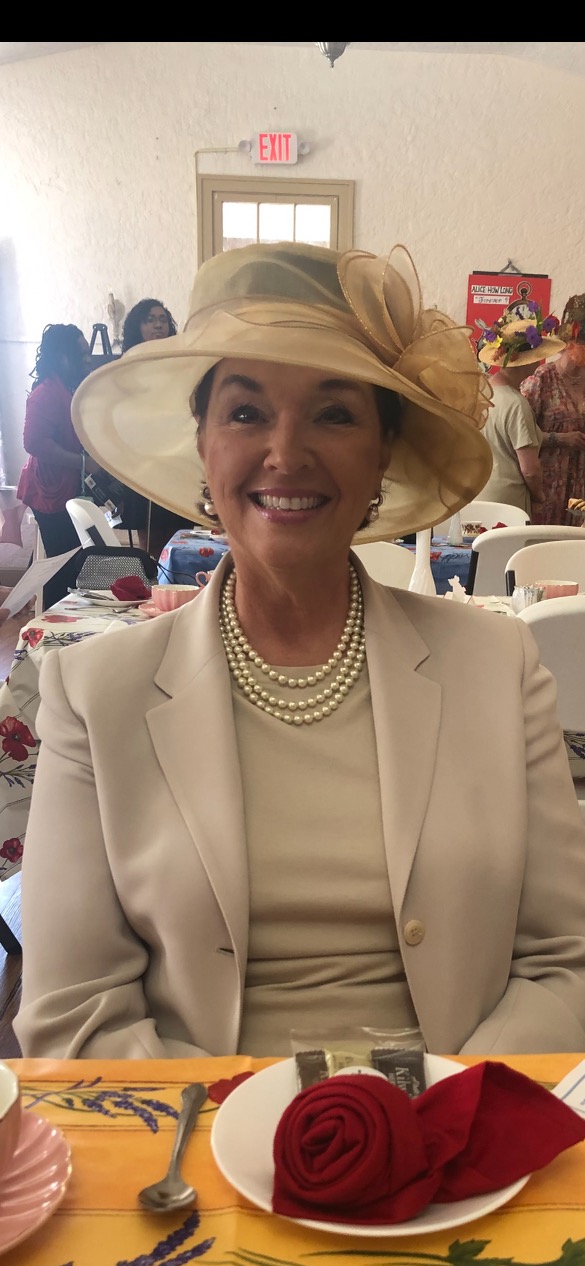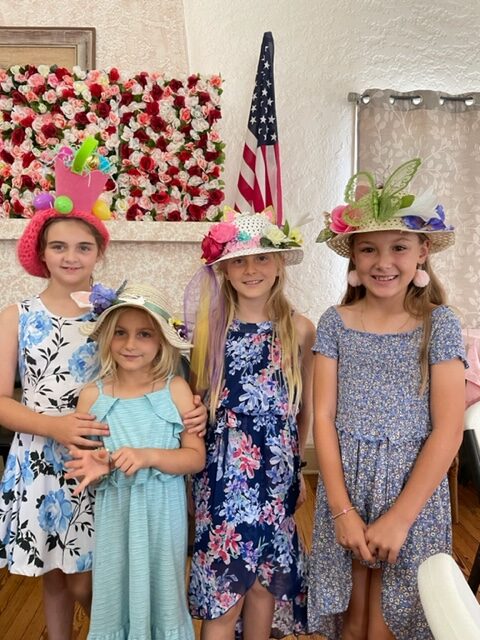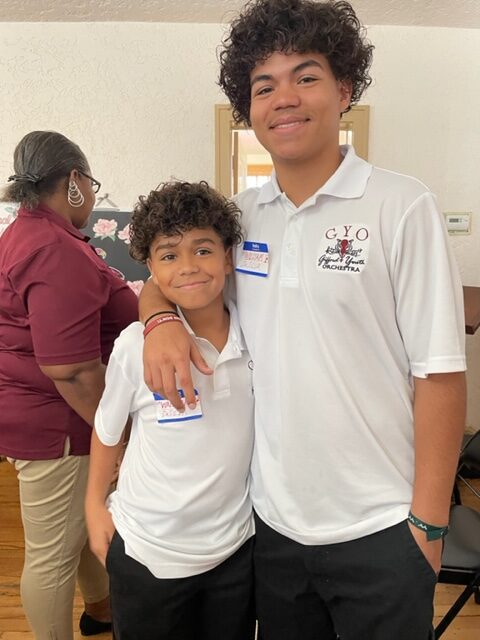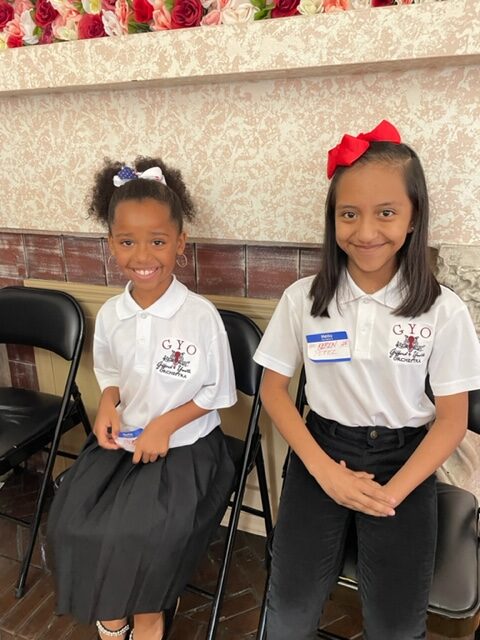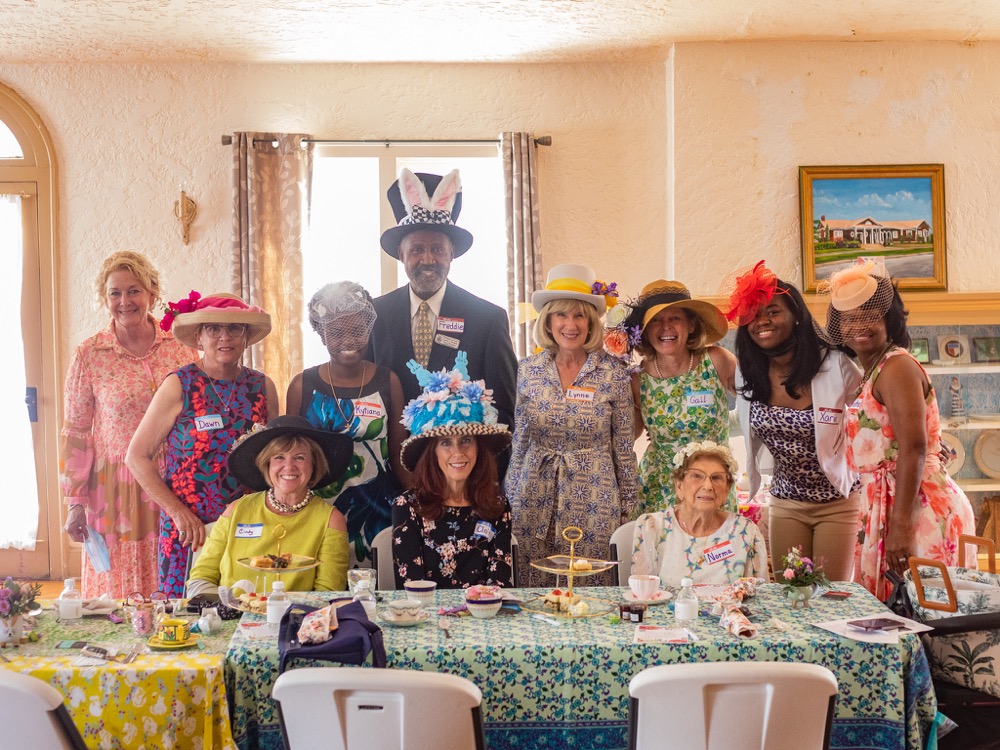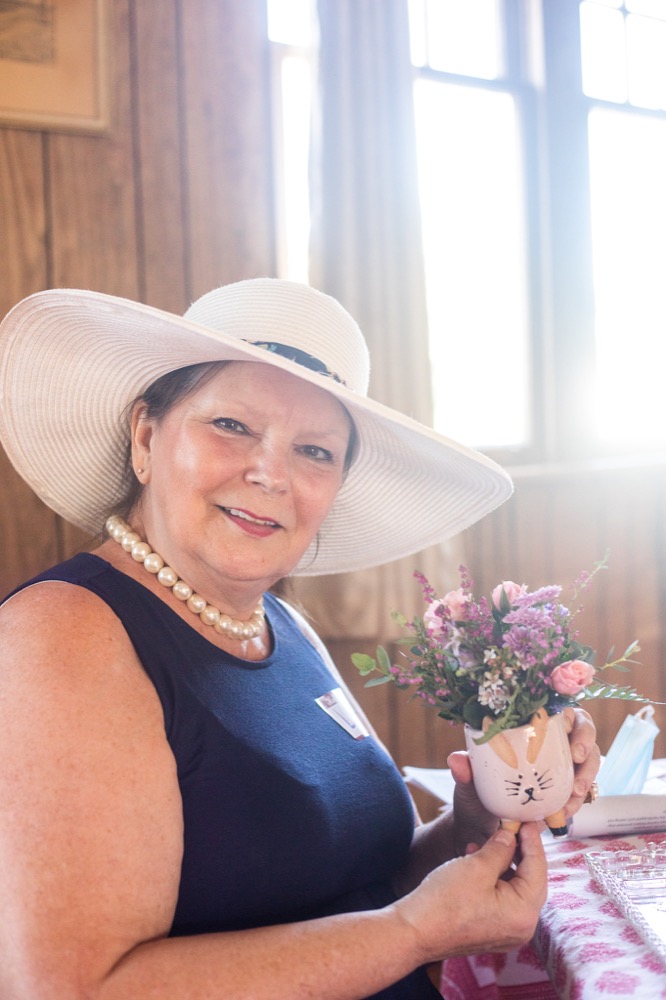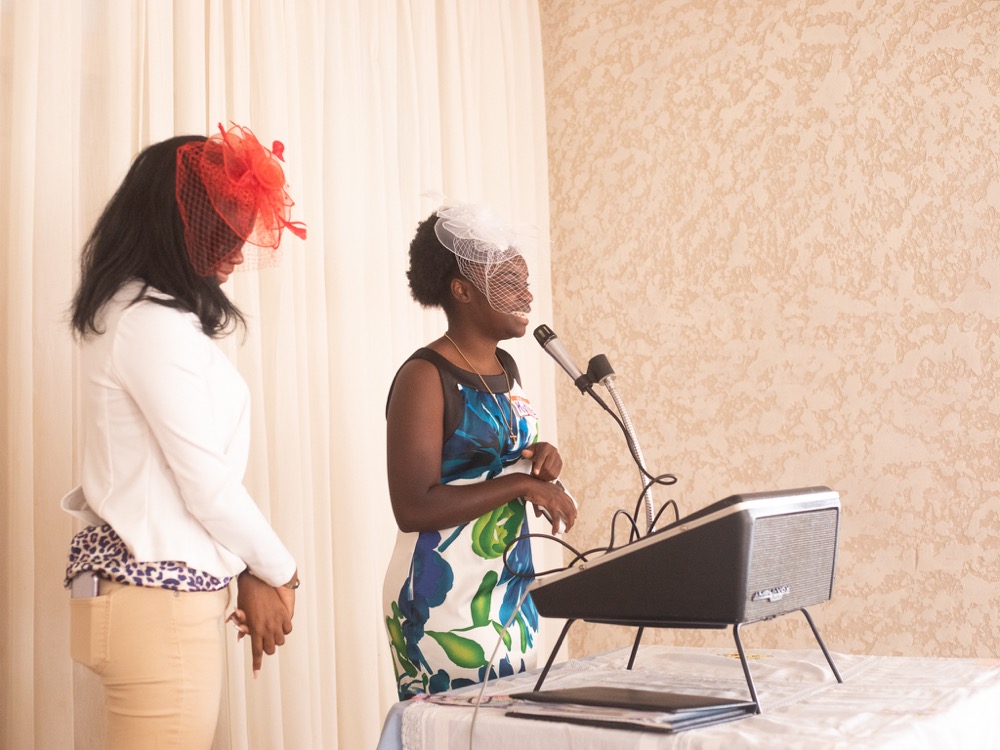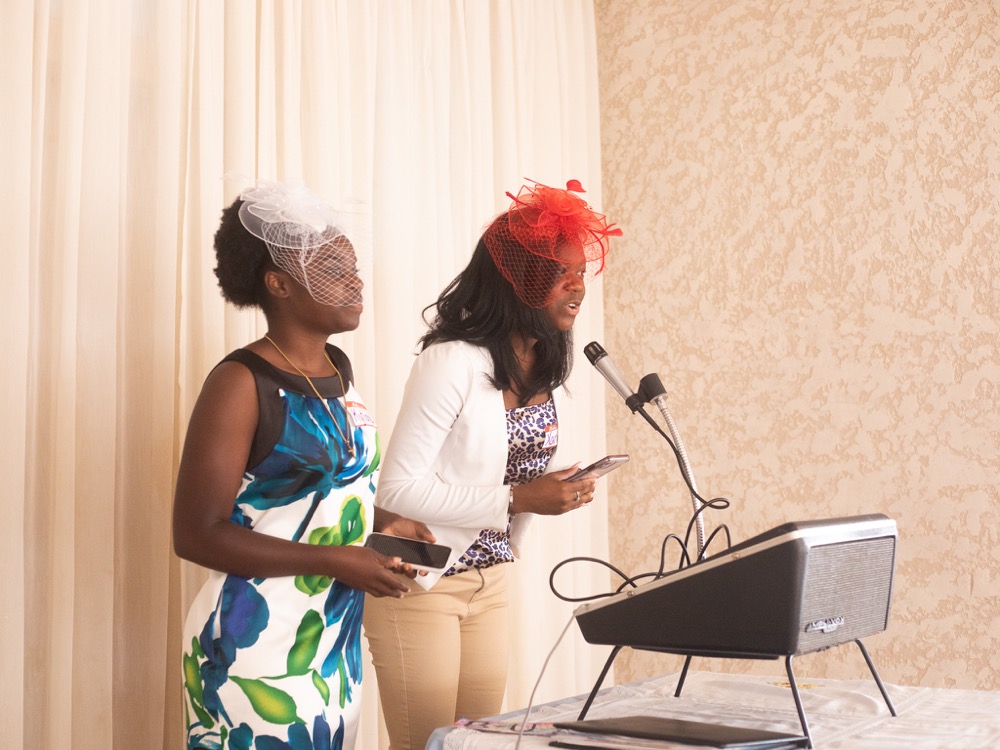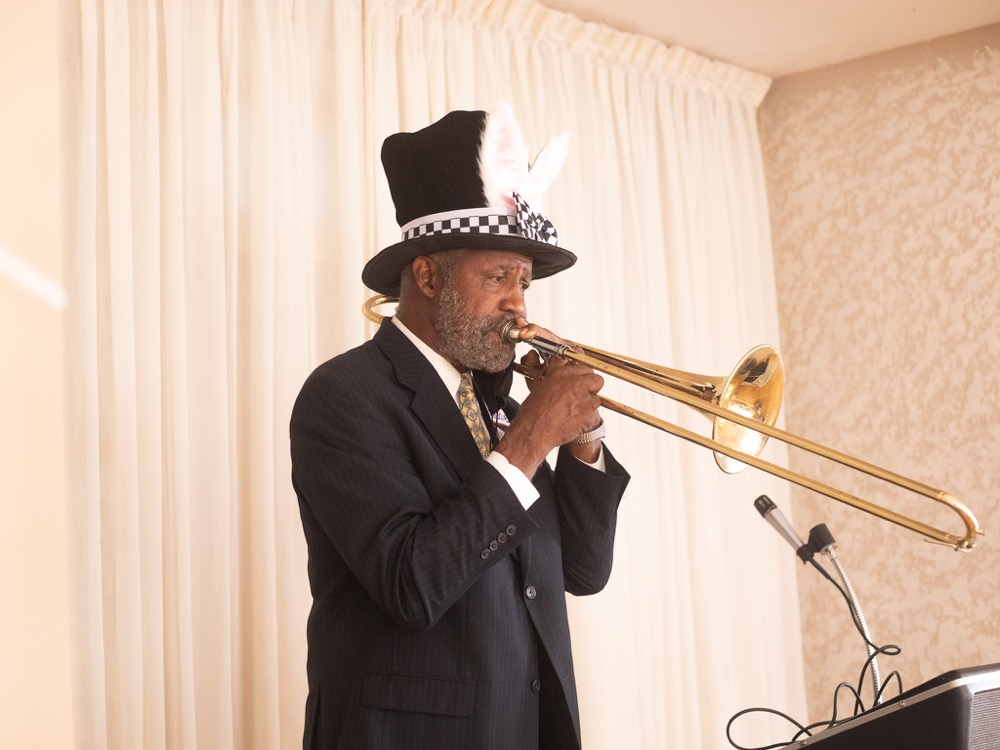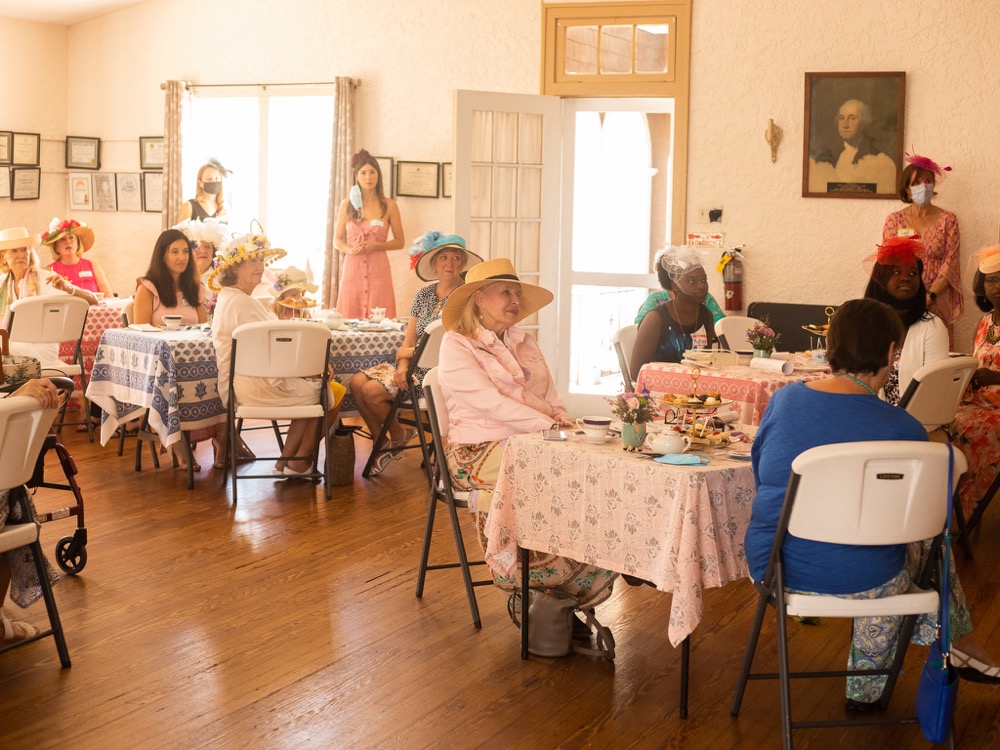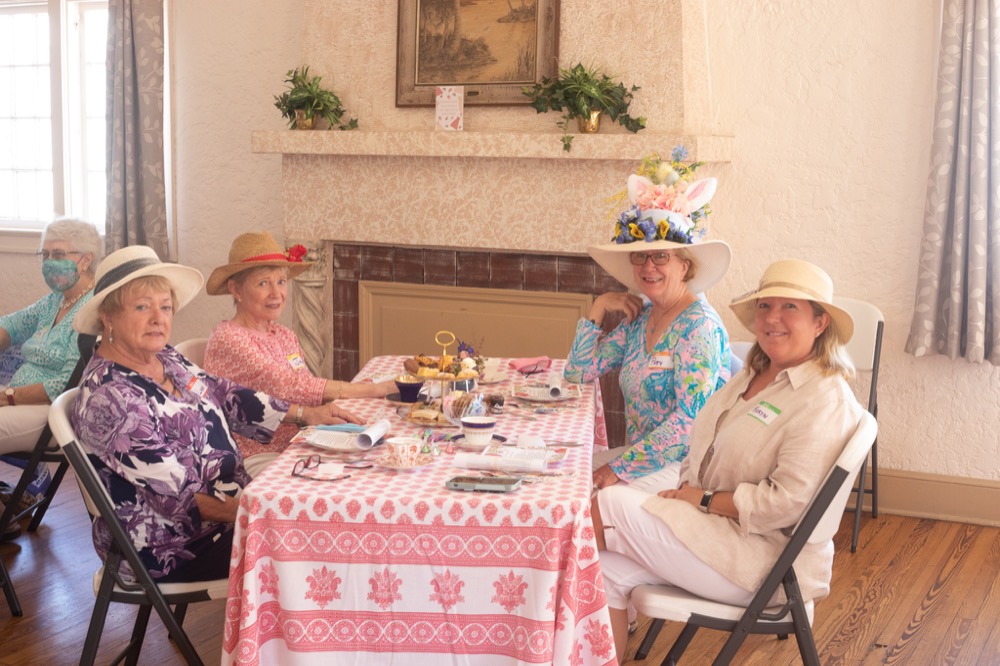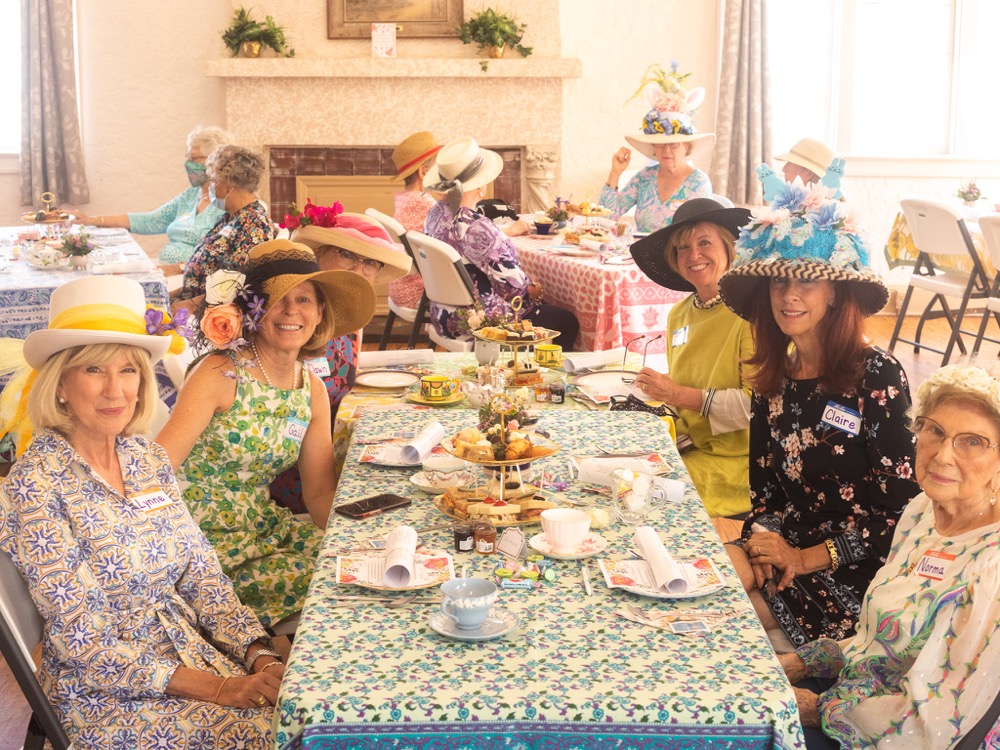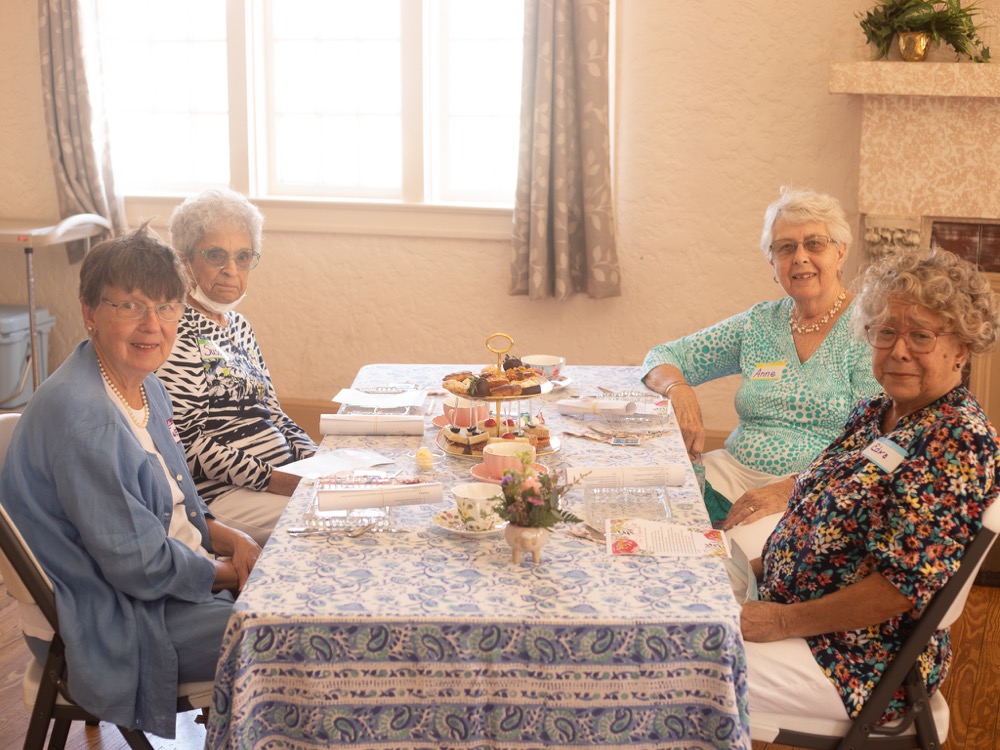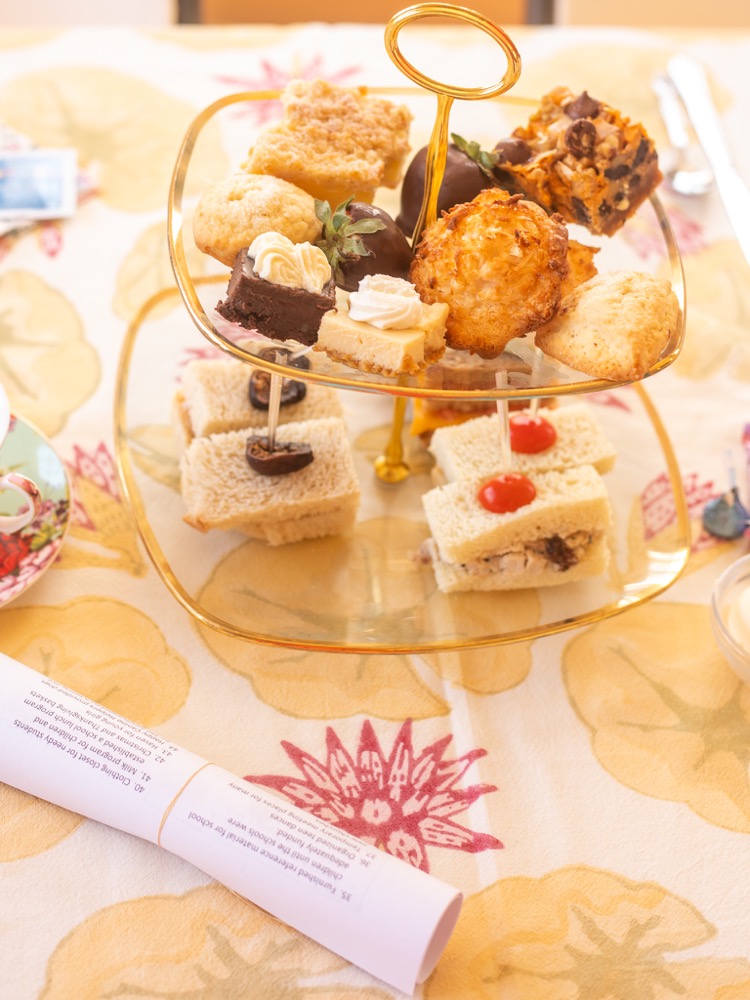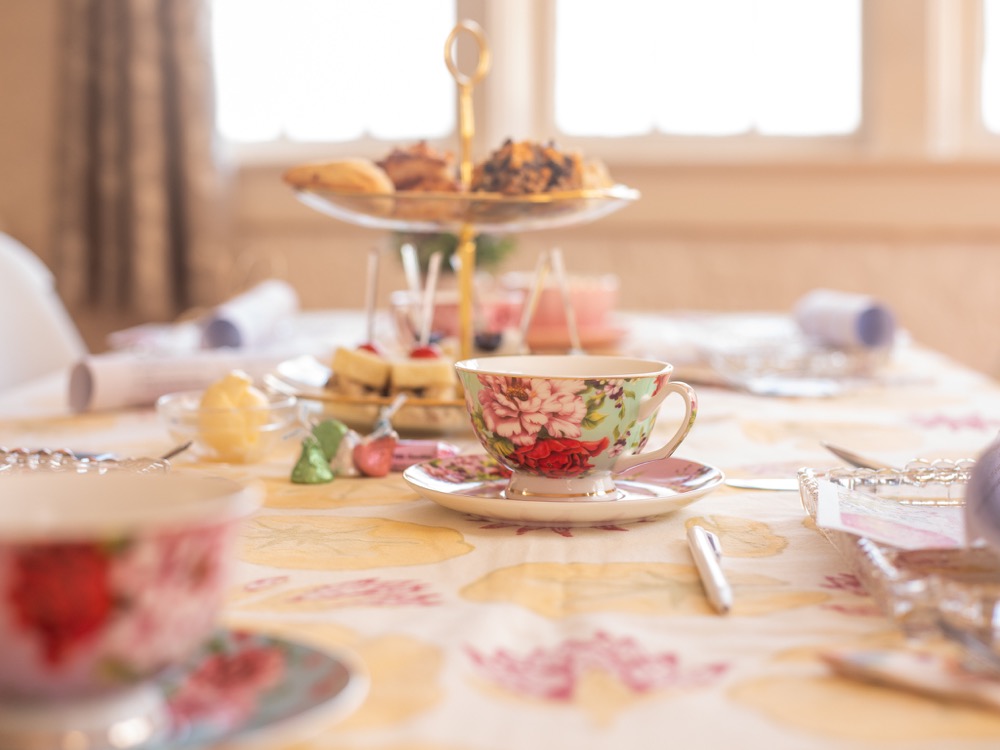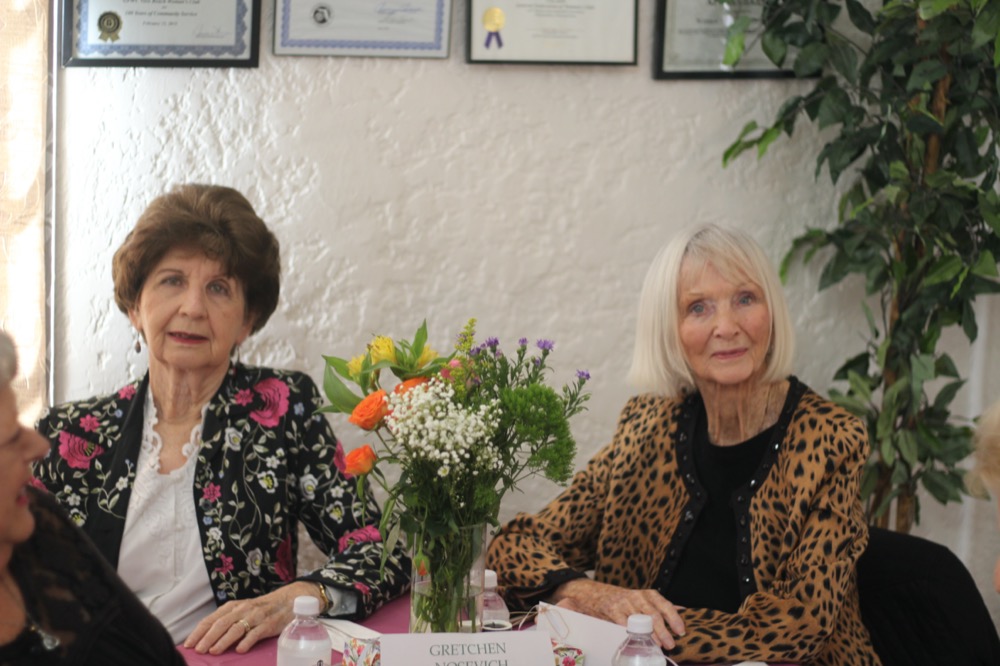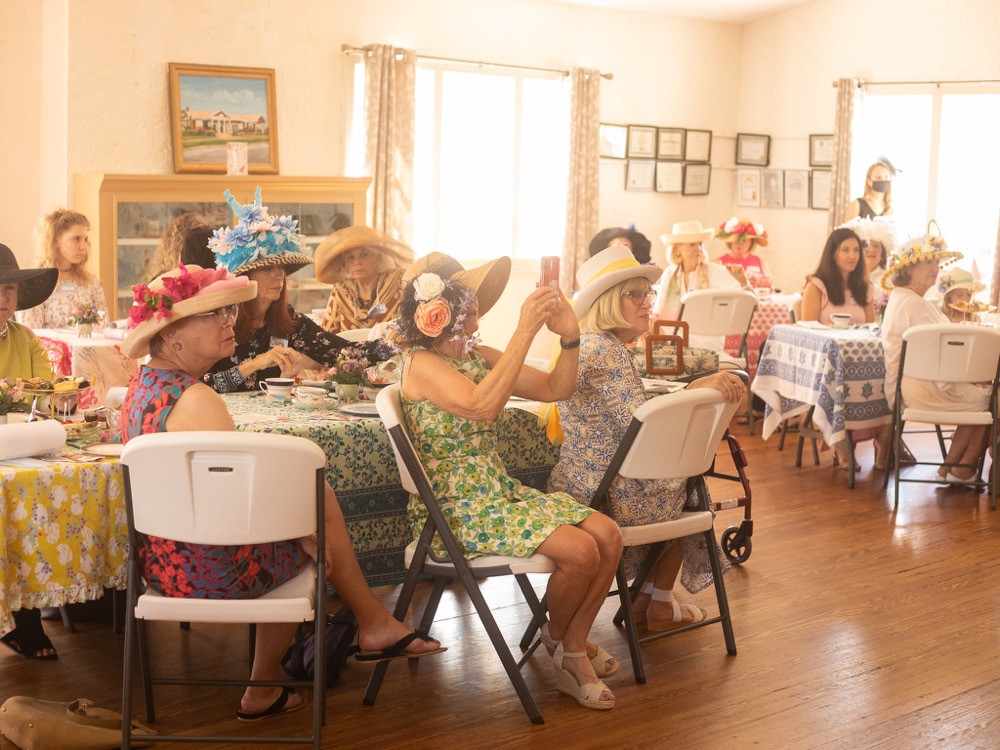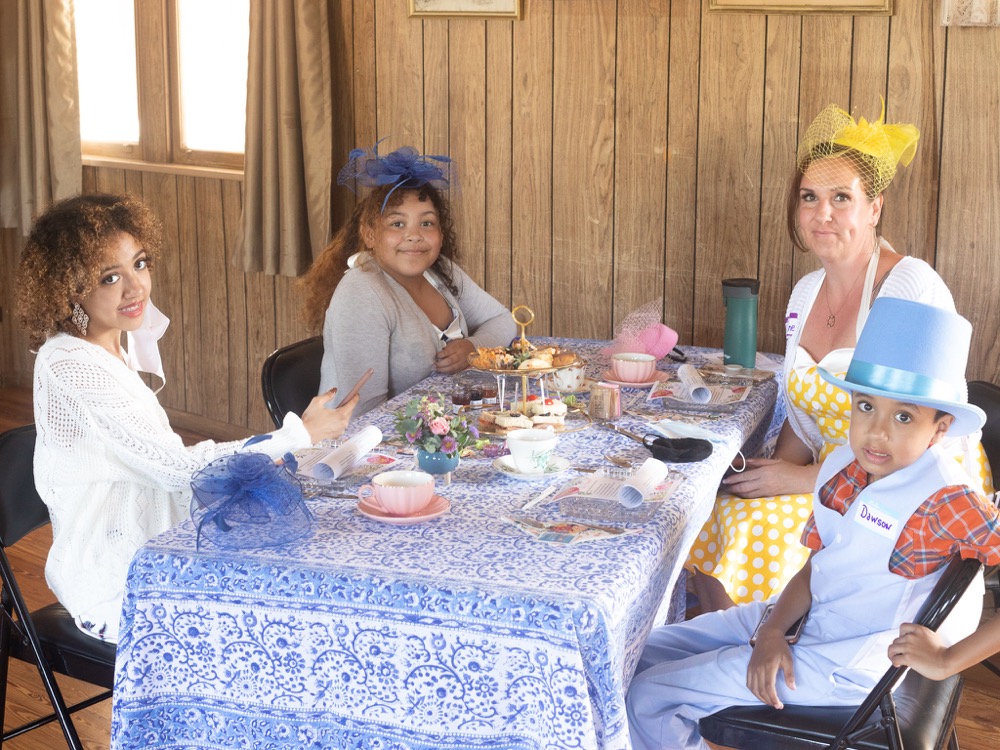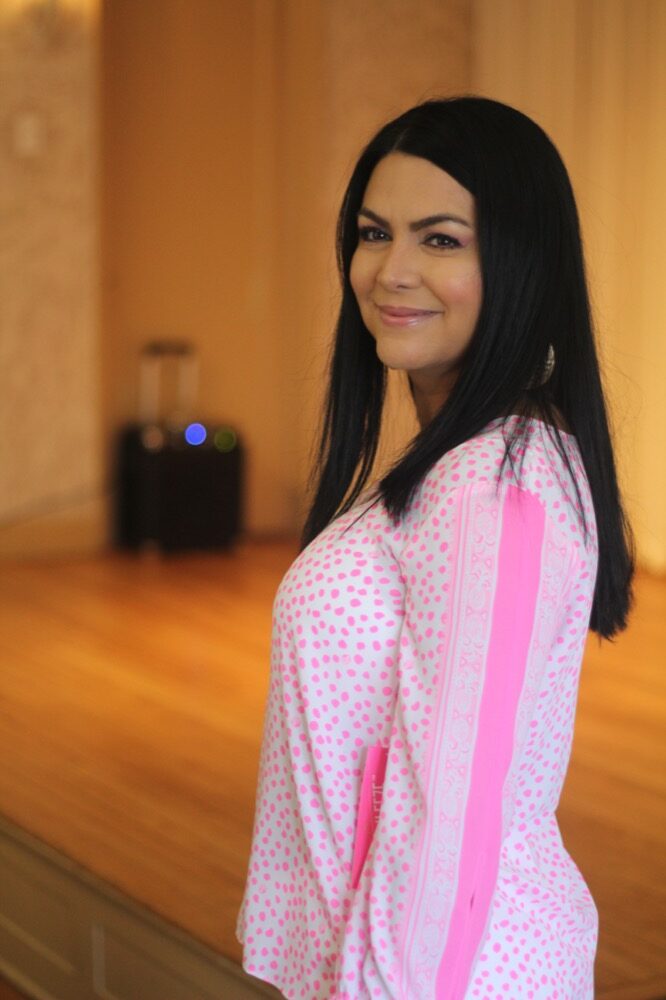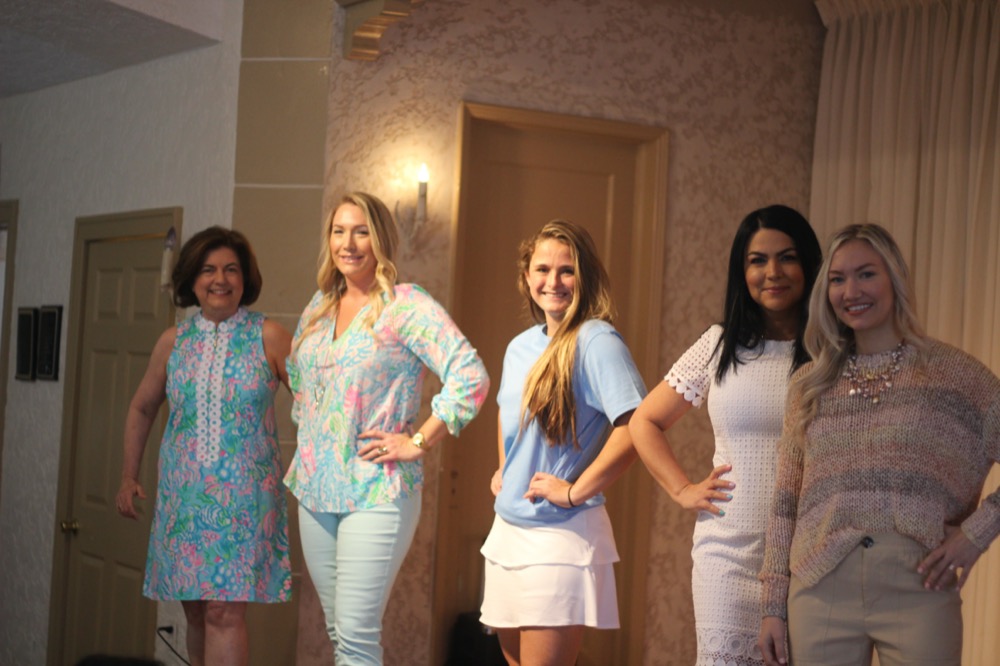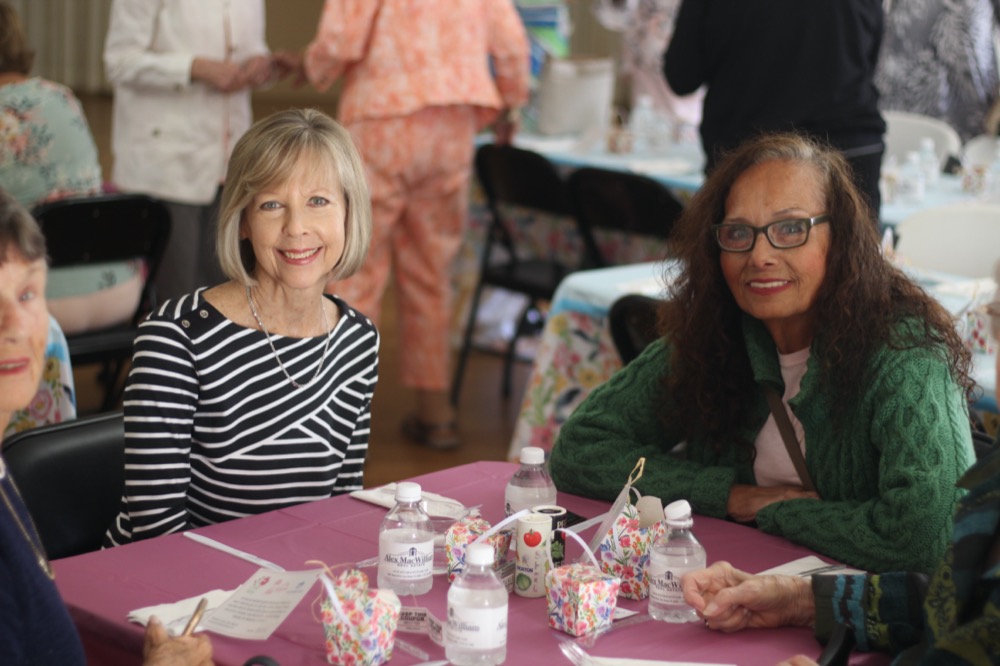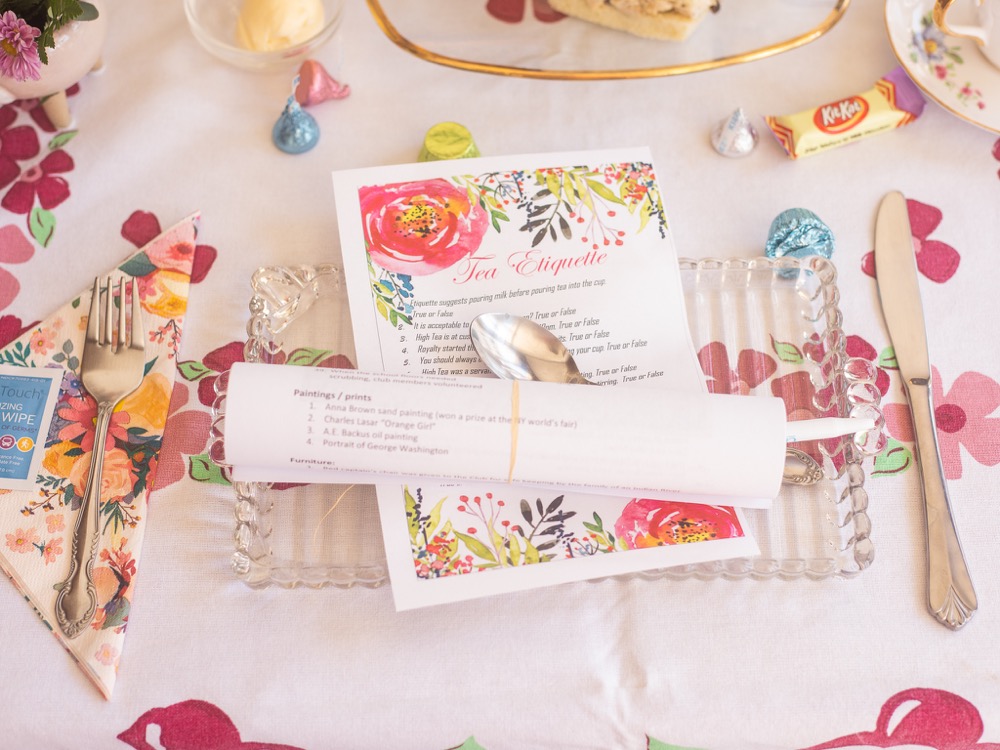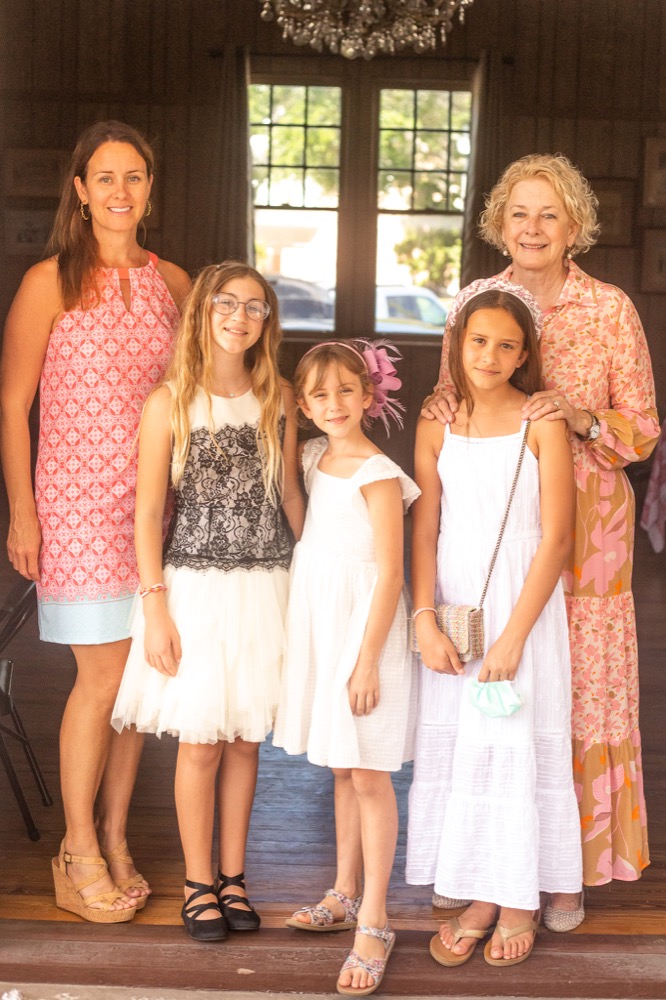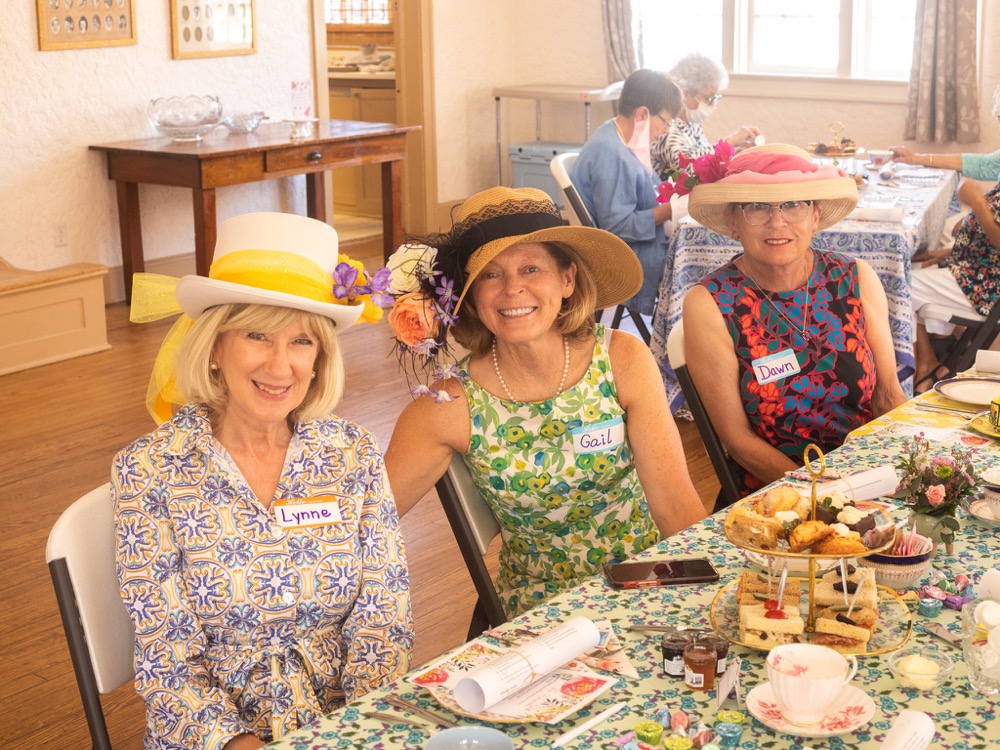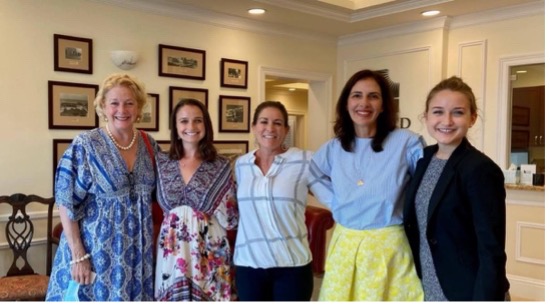 The GFWC is a Florida nonprofit corporation whose 501(c)(3) status is IRS approved. The Women's Club of Vero Beach is an organization dedicated to enhancing the Vero Beach community through philanthropic activities and volunteer service. It is our goal to provide women with the opportunity to gather in a social setting, share educational and recreational activities and better facilitate circumstances for our community.
We promote friendship among women, host a number of educational activities and provide charitable outreach to the community through philanthropy projects and volunteer programs. Our club meets monthly October through May of each year and we welcome all women to join in the fun as our club reenergizes and continues to grow.
We are a member of the General Federation of Woman's Clubs (GFWC), an international organization of woman's clubs dedicated to volunteer service. The Club is non-partisan and non-denominational.